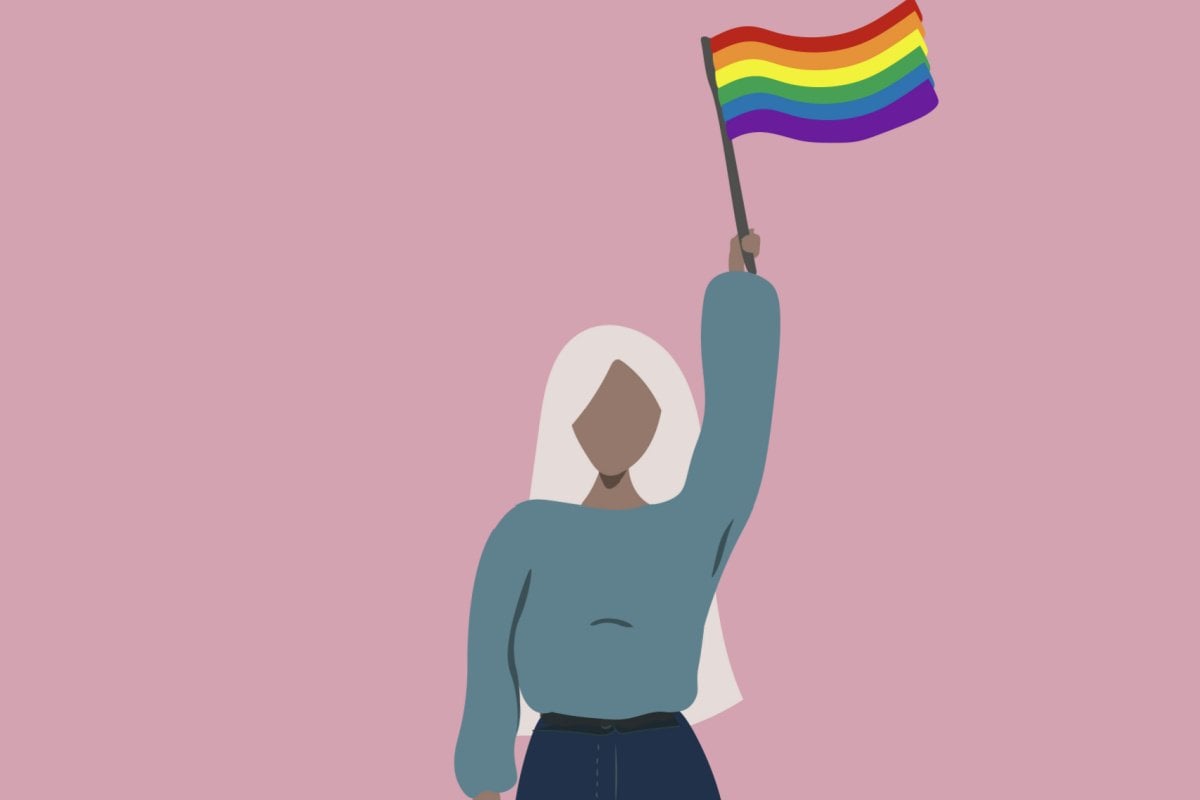 Gender-neutral communication is fast becoming a part of our mainstream vernacular.
In 2019, 'they' was named Word of the Year by dictionary publisher Merriam-Webster as a nod to the rise in use of gender-neutral pronouns, while the American Dialect Society bestowed its Word of the Year honours the same year to '(my) pronouns.'
In 2020 we saw businesses around the world adopt more gender-neutrality as everything from fashion to parenting started to make the shift. And in 2021, universities and health bodies are at the forefront in creating more inclusive environments for their patients, students and customers who identify as transgender, non-binary or non-conforming.
WATCH: Elle Graham-Dixon on gendered language. Post continues after video.
In February 2021, Australian National University updated its Gender Institute Handbook to offer new words for 'mother' and 'father'.
Newscorp reports the handbook urges people wanting to refer to mums and dads to say 'gestational parent' instead of mother and 'non-birthing parent' instead of father when talking to colleagues and students.