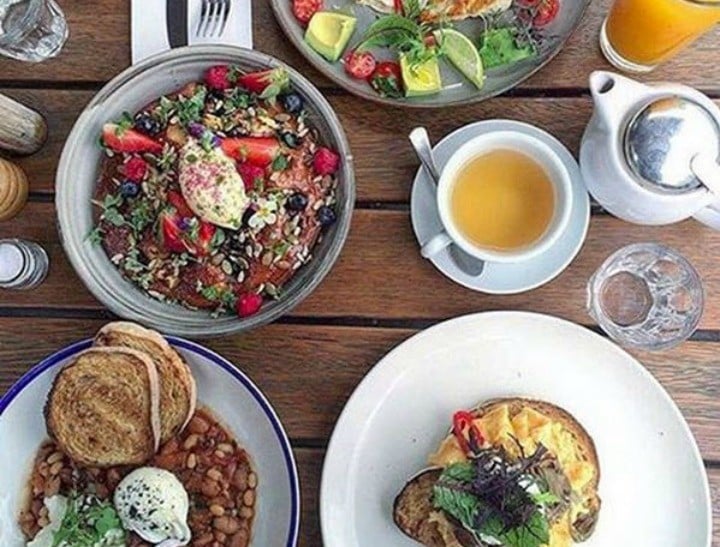 We're the generation that wants everything now, so when are we going to come up with a shortcut for pregnancy?
A few months ago, I was diagnosed with a case of baby in the belly syndrome. It was extremely new, exciting and terrifying all at once. And, being Gen Y, I needed to know all of the pregnancy things immediately.
So, I downloaded apps on my phone, books on my Kindle and page after page of information from Google to learn the rules about eating and exercising, as well as the ins and outs of morning sickness, diagnostic tests and the many bodily changes I could expect.
I threw myself into researching with the fervour usually only reserved for serious Facebook stalking and incessantly flipping through Instagram.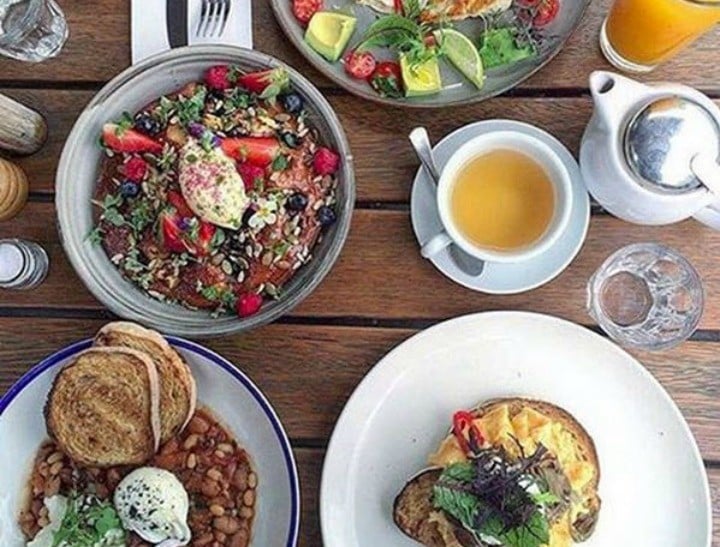 But as soon as I felt I had a bit of a handle on the basics, I lost interest in the preparation stage. The excitement of buying my baby's first items of clothing wore off. And comparing pram makes and models became nothing more than a confusing chore.
I wanted the baby to come nooooooooowwwww.
And, then it struck me – of course I did. I'm Gen Y. I can't remember the last time I waited nine months for anything.
But when it comes to pregnancy, there are no quick-fixes, no work-arounds and – with surrogacy only realistically available to rich celebrities wanting to maintain their stretchmark-free bodies or women who medically require it – there's minimal outsourcing.
Tolerating the long waits for hospital appointments, holding out to reach each relevant milestone before undertaking the appropriate test or scan and impatiently anticipating the results is practically torture.