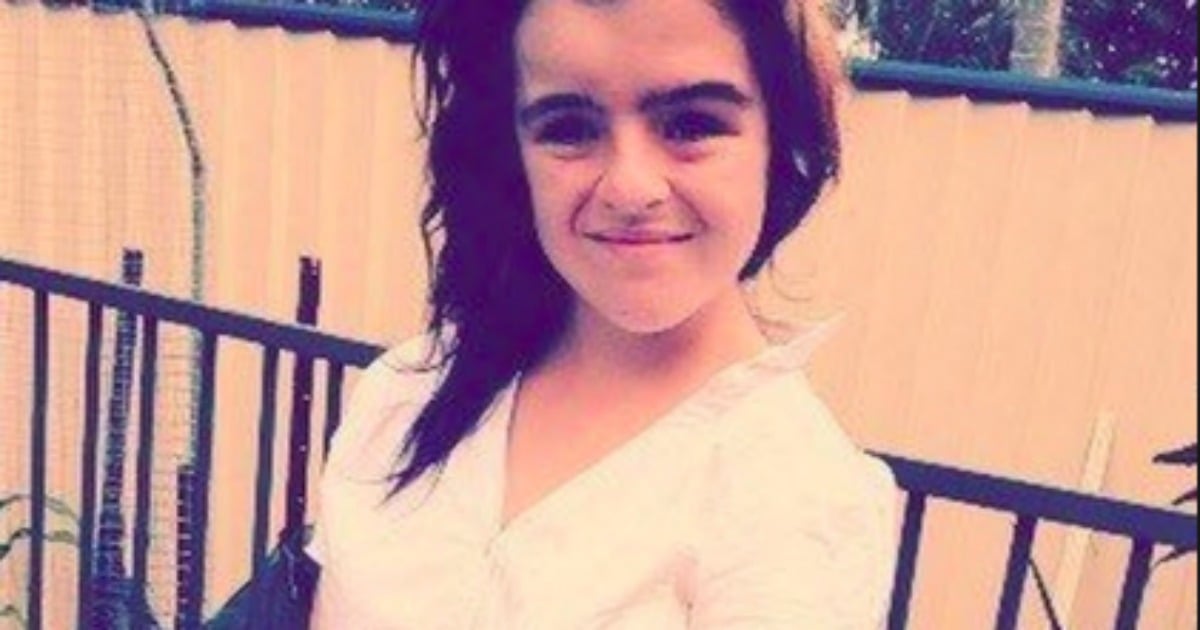 The curious case of Gemma Sullivan has niggled at me for weeks now.
Have you heard of her? Gem Gem. Yeah, that one – the Gemma of 'Don't f*ck with Gem Gem' fame. 
Gemma is 'Facebook famous', which unsurprisingly is where I first found her. She dropped into my peripheral vision in a viral video that was doing the rounds among my friends.
"What the hell is wrong with her?" read one share.
"OMG," said another, "SO FUNNY. Literally crying."
Of course, I clicked. That's the horror of the modern world of the internet – we click, and don't know why. I'm sorry I did: the video of Gemma Sullivan and her boyfriend Justin Ryan (also 'Facebook famous') was awful. They seemed a little strange. They were responding to online bullies who were harassing them. It all felt really wrong.
And yet, here were people I knew and respected in my social media web sharing the video as entertainment. They were laughing. Laughing? I was lost.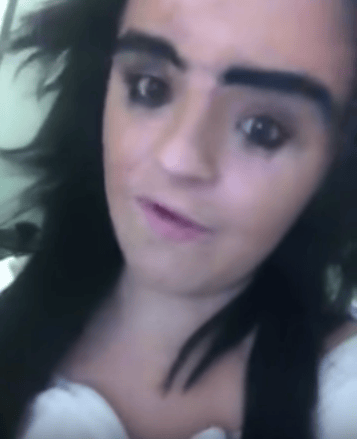 And to be perfectly honest, I still am. The situation is exactly as it initially seemed: people are making fun of a young woman who could be struggling.
I cringe even to write this piece because I don't know what Gemma's situation is. I do know from her videos that something is up with this young girl, and yet she's still fair game to the internet's trolls.
In those videos, Gemma swears like a trooper, is aggressive, often has heavy makeup smudged on her face, smokes pot, and talks a lot about her sex life. She's the perfect target for bullies, and yet this is what it is to be an online celebrity in 2016: she loves it. Or appears to.
Welcome to the modern world of Facebook Famous youth, the young people we can't protect - and who cannot protect themselves.