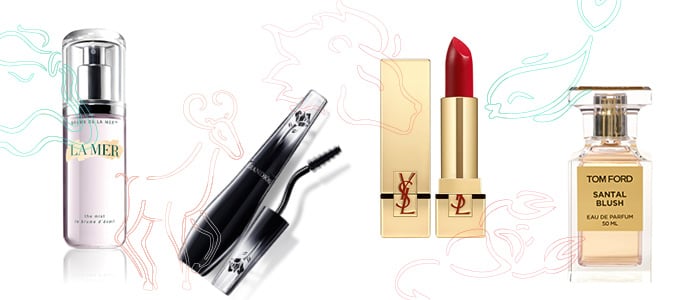 May 21 – June 21
Geminis are represented by the ying and the yang. As a positive, this allows you to see both sides of an issue. And because you are also a zodiac sign that is prized for their intelligence, it makes you a very strong negotiator.
As a negative, however, you are completely bat-shit-cray. There are two sides to your personality and unfortunately for you, you often don't know who you're gonna get. You may wake up Jekyll and flip to Hyde then flip back to Jekyll before your morning cup of joe. Scary.
But it is because of your zaniness that people love you. You're never boring, always interesting and as you're easily bored, your life pursuits bring colour to any dinner conversation.
That's why we choose this Too Faced Duo for you.
There's variety for your quick, brilliant mind, also suiting your ability to multitask when mastering your beauty regime.
But don't forget to beautify both faces!
What's your best friend's beauty match?