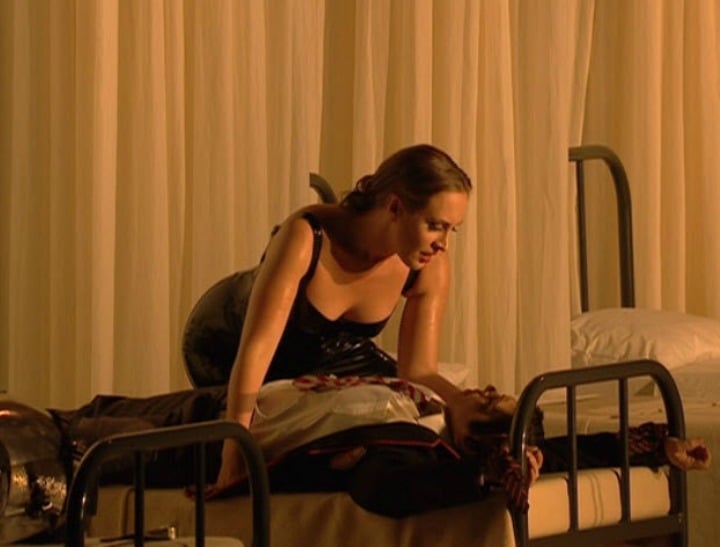 The woman found guilty of tricking her friend into having sex with her by pretending to be a man this week cried out, screamed and had to be forcibly removed from the dock when she was sentenced to eight years jail.
Despite being convicted of three counts of sexual assault, Gayle Newland, 25, of Cheshire, Britain, maintains that her relationship with the complainant was consensual and that the pair were engaging in role play as they came to terms with their sexuality.
Newland, a marketing manager, befriended her friend on Facebook with a bogus profile under the name of 'Kye Carlos Fortune' in 2011 The Guardian reports.  The pair stayed in contact for two years - via phone (where Newland mimicked a man's voice) and electronically -  before they met in person.