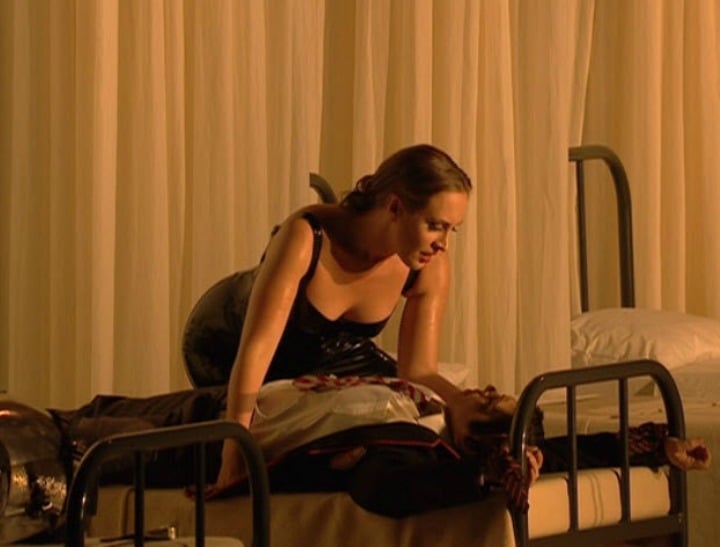 The woman found guilty of tricking her friend into having sex with her by pretending to be a man this week cried out, screamed and had to be forcibly removed from the dock when she was sentenced to eight years jail.
Despite being convicted of three counts of sexual assault, Gayle Newland, 25, of Cheshire, Britain, maintains that her relationship with the complainant was consensual and that the pair were engaging in role play as they came to terms with their sexuality.
Newland, a marketing manager, befriended her friend on Facebook with a bogus profile under the name of 'Kye Carlos Fortune' in 2011 The Guardian reports.  The pair stayed in contact for two years - via phone (where Newland mimicked a man's voice) and electronically -  before they met in person.
The 25-year-old victim said that when they did meet, and spent an estimated 100 hours together, she was made to wear a blindfold as "Kye" told her he was recovering from brain surgery. They "watched" films together, sunbathed and had sex on ten occasions. During the last of these occasions, the victim took off her blindfold and discovered that Newland was wearing a prosthetic penis.
According to The Independent Newland said to her victim when she saw the prosthetic penis: "It's not what you think."
Sentencing Judge, Roger Dutton, said: "To successfully pass off a deception of this complexity was a major undertaking, involving dedicated mobile phone lines as well as regular texts from you purporting to be Kye's relatives. You pursued this course of conduct over a lengthy period, during which you played with her affections, acting entirely for your own sexual satisfaction and choosing to ignore the devastating impact that the eventual discovery of the truth would have on her."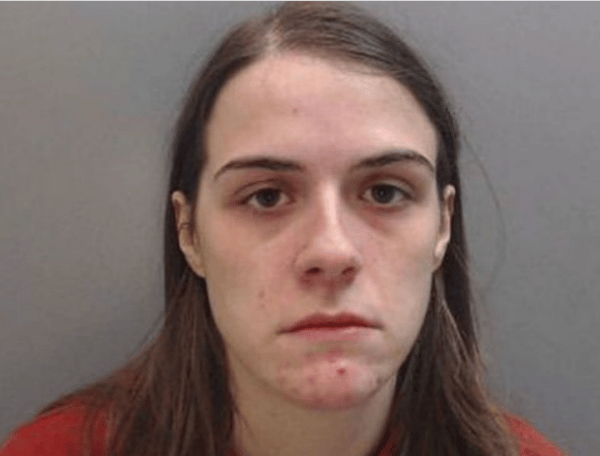 The eight year sentence has been called harsh with LGBT rights campaigner, Professor Alex Sharpe of Keele University, saying to The Mirror: "A sentence of eight years is shocking. It is the heaviest penalty to date."
Judge Dutton has been criticised for giving out more lenient sentences to paedophiles (having recently sentenced a paedophile to six years in prison).
As Newland was forcibly led from the court her family began crying and she could be heard screaming "I'm scared".