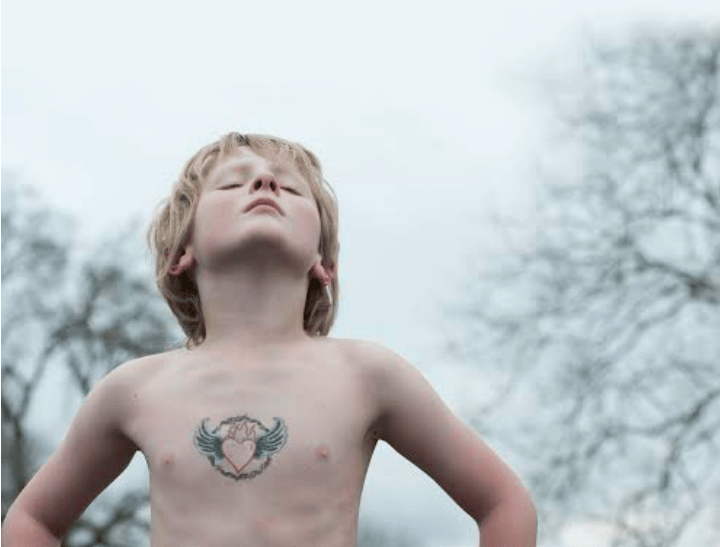 Yet another shameful decision on equality.
Today, schools across NSW were banned from showing a PG film to students during school hours.
Not just any film. A gay parenting documentary called Gayby Baby.
The whole fiasco started after Burwood Girls High School planned a screening of the movie – directed by former student Maya Newell – for its 1200 students during class time.
It was scheduled for Friday to coincide with the school's annual 'Wear It Purple Day', a day dedicated to supporting sexual inclusion.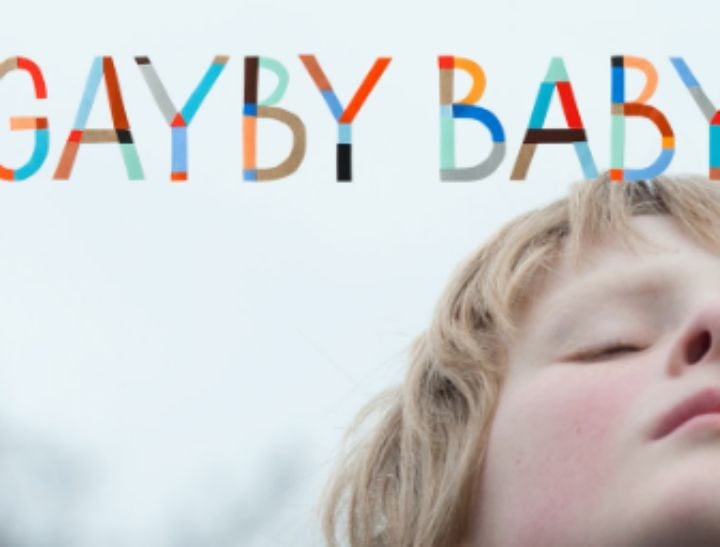 But after some parents kicked up a fuss, the school clarified that students could opt out.