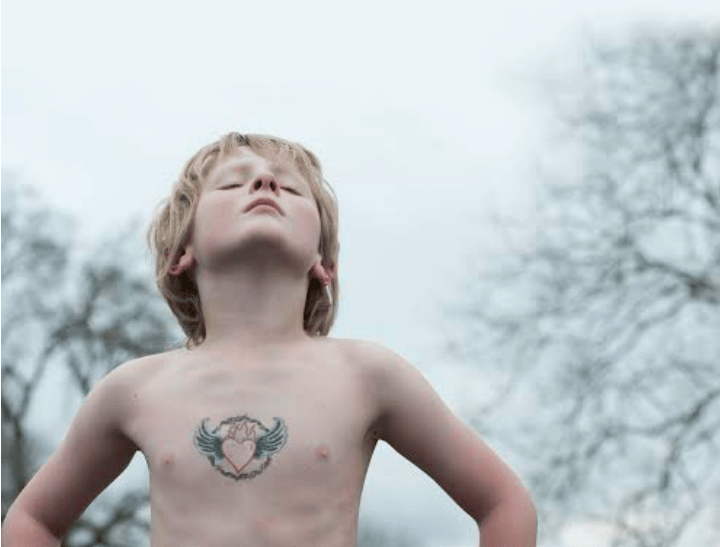 Yet another shameful decision on equality.
Today, schools across NSW were banned from showing a PG film to students during school hours.
Not just any film. A gay parenting documentary called Gayby Baby.
The whole fiasco started after Burwood Girls High School planned a screening of the movie – directed by former student Maya Newell – for its 1200 students during class time.
It was scheduled for Friday to coincide with the school's annual 'Wear It Purple Day', a day dedicated to supporting sexual inclusion.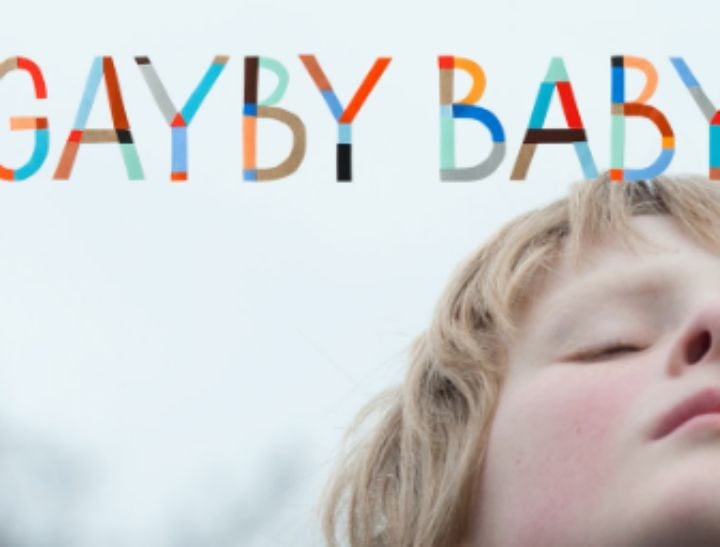 But after some parents kicked up a fuss, the school clarified that students could opt out.
Then, a local Presbyterian Minister inexplicably became involved, claiming it was "trying to change children's minds by promoting a gay lifestyle". (Seriously, what century are we in again?)
The public school was criticised for inappropriately airing political issues.
"During school hours we expect them to be doing maths and English and curriculum matters," NSW Education Minister Adrian Piccoli said after he announced that NSW schools would not be able to show the film.
"This movie is not part of the curriculum and that's why I've made that direction."