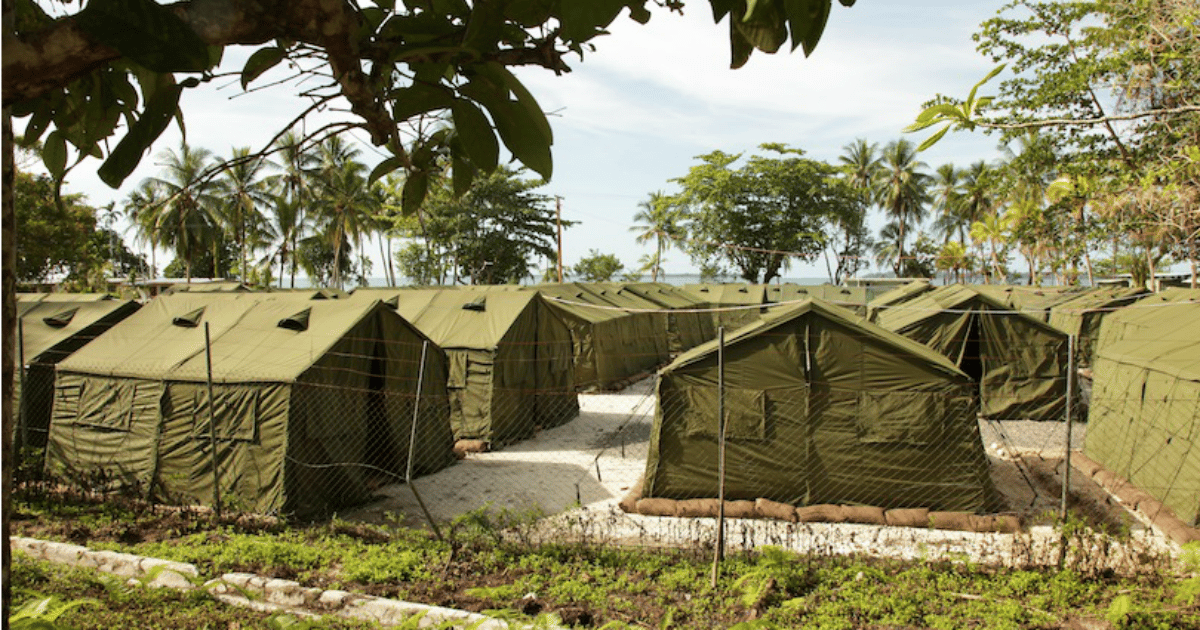 Imagine this:
It's hot and humid. The air is sticky. The food is unstomachable. You're facing daily humiliation from guards, being referred to as an "illegal". The dorms are cramped and smelly. The toilets are filthy. The hard coral grounds are tearing at your feet and the white light blinding your eyes. You're depressed. It's already been three years, and there's no end in sight.
This is a terrifying snapshot of what it's like to live in detention on Manus Island, as described to me by Mahmud* (not real name).
There's not too much I can say about Mahmud without putting him in danger.
I can say that he's and Iranian man currently being held in detention on Manus Island. I can say that he's gay, though not openly so. That he's eloquently spoken, gentle and intelligent. That he's interested in literature ("but it's hard to find books here"). That he's been on Manus Island for around three years, and that he faces execution upon return to Iran or release in Papua New Guinea.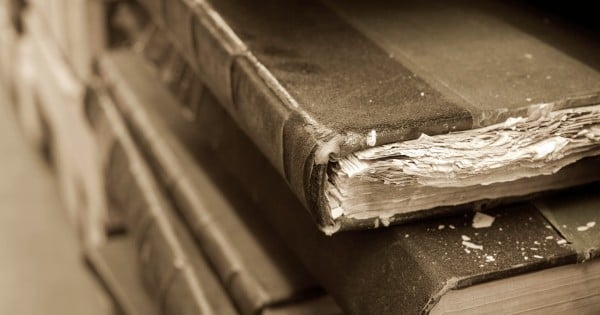 "I used to write my book which is almost finished, but I am suffering from severe mental health depression." Photo source: iStock.
I can also say that he refers to News Corp as "Rupert's propaganda machine" and that in his spare time (which, for as long as he's been detained, is most of the time) he likes to write.
In fact, he's writing a book.
"I normally spend my time in my small bed space which is covered by sheets to make a little bit of privacy," he tells me.
"I used to write my book which is almost finished, but I am suffering from severe mental health depression so I have lost all my mood and hope. Now I just lie on my bed or sleep to kill time."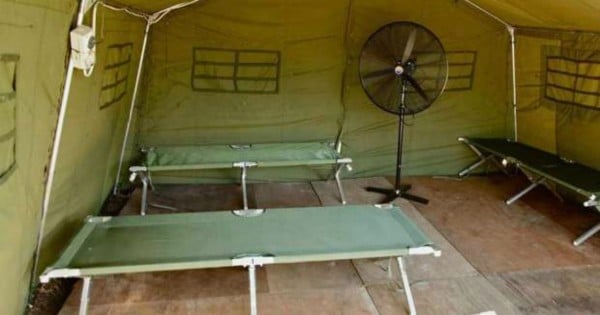 Manus Islands. Photo source: Getty Images.
"I wish I had the mood to complete it, but the circumstances here don't let me. I have no mood for anything."
Mahmud is one of an estimated thirty gay men currently being detained on Manus Island. His sexuality is only worth noting due to the additional threat it poses to his safety. Mahmud recalls one openly gay man being harassed and ridiculed by guards and fellow detainees to the point of willingly returning to the perilous danger of his war-torn home country.
"They were following him to the shower room and toilet, knocking at his door and asking for sex all the time," he says. "They were calling him a pufte (sic) and asshole."
Mahmud has known that he was gay since childhood, one of the many reasons he initially fled Iran. Based on Islamic Shari'a law, homosexuality in Iran is illegal and punishable by imprisonment or execution. However, homosexuality is also illegal in Papua New Guinea, where those caught partaking in same-sex intercourse can face up to fourteen years imprisonment. This adds horrendous complexity to the ongoing issue of gay asylum: How is one to prove their sexuality and the subsequent need for safe resettlement, when doing so exposes them to abuse and persecution?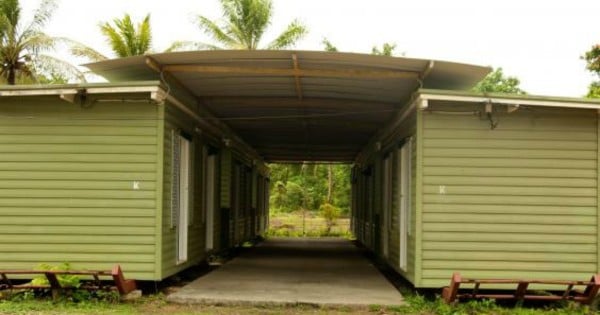 Manus Island. Image source: Getty Images.
"On one hand, you risk stigma, punishment and/or rejection by revealing that your sexual orientation or gender identity is the basis of your claim. Alternatively, you can remain silent, and be returned to the country where you faced a well-founded fear of persecution." Writes Senthorun Raj, Scholar at the Center for Human Rights and Global Justice at New York University.