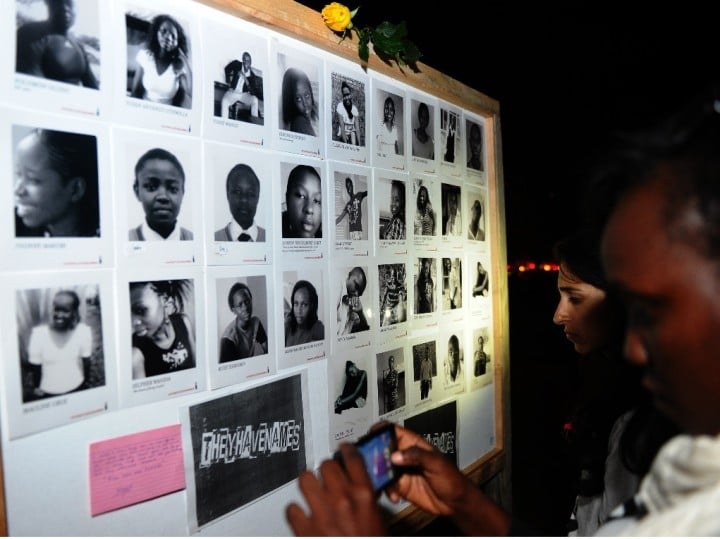 While you were looking forward to the Easter break on Thursday morning, 21-year-old Garissa University College student Elizabeth Namarome Musinai was living out her final hours.
As Islamic gunmen from the al-Shabab militant group stormed her secular university at dawn, targeting Christian students, Elizabeth was forced by the terrorists to call her family.
"There are gunshots everywhere," she said."Tell Mum to pray for me — I don't know if I will survive."
The gunmen demanded the Kenyan President order the removal of his military forces from Somalia– and when that demand couldn't be assured within minutes, they made a brutal last announcement to Elizabeth's mother, Rose Nafula, over her little girl's phone.
"They said because you have failed to call in two minutes, listen how we are killing your daughter," Ms Nafula told local media.
They ordered the terrified young woman to pray in readiness for her shooting — and then, Ms Nafula heard three gunshots down the phone line.
The second-year linguistic students was just one of 148 students killed by militants in the massacre that day.
Related content: 147 people are dead after gunmen stormed a Kenyan university.
At least 79 more were injured in the devastating attack, while four gunmen were also killed, the LA Times reports.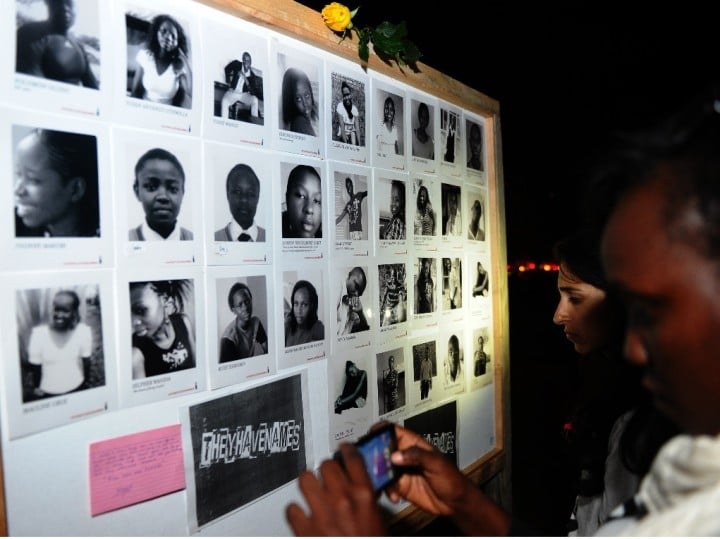 It's a devastating story — but it's likely that you don't know many of the details, because these senseless deaths received nowhere near the level of reporting as the fatal Charlie Hedbo attack in France in January; there was no Je Suis Charlie social media campaign, no immediate meeting of world leaders, no celebrity endorsements of campaigns to assist the survivors.