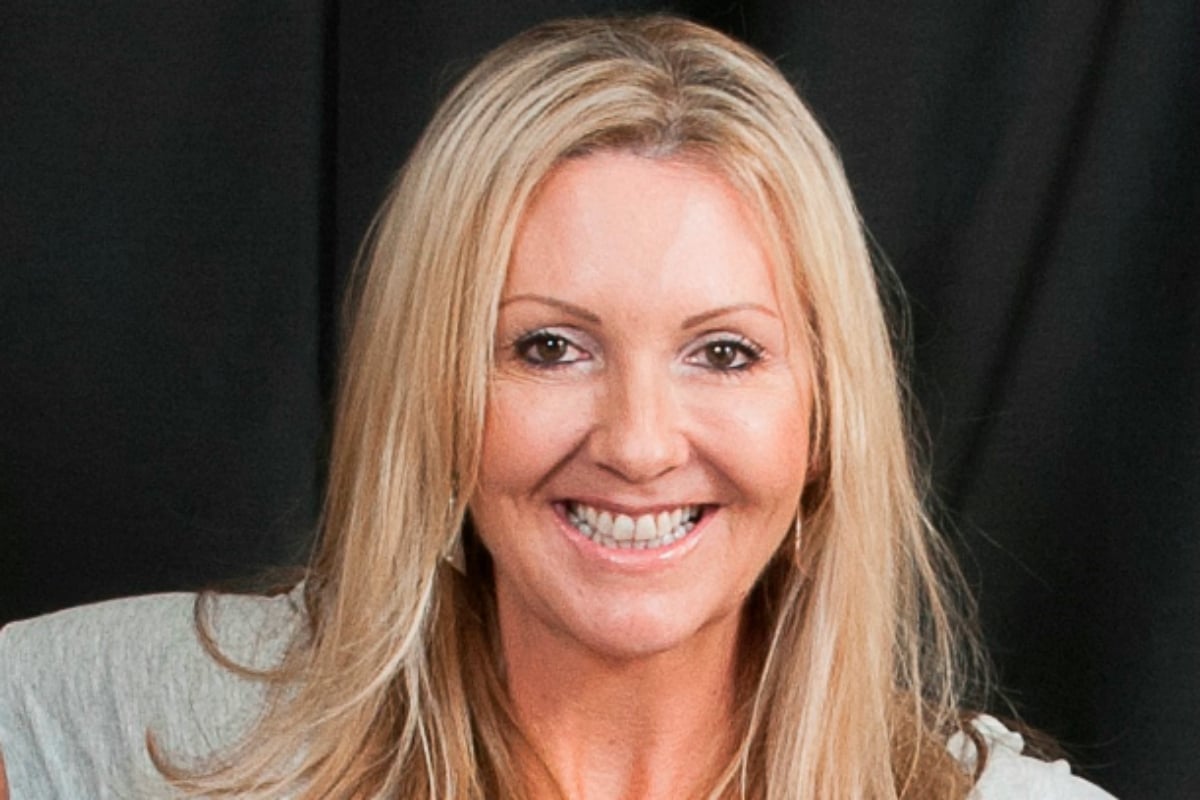 The following is an extract from Marcia Abboud's memoir titled, 'Every Shitty Thing – One Woman's Journey Through Brothers, Betrayals and Botox'. 
Content warning: This post deals with the subject of rape. 
I'd had a crush on John for the longest time. He was older; even older than Tony. I thought they knew each other, but they weren't friends or anything. Everyone knew John. He was so good-looking, tall with light brown hair that hung in his eyes. He was a surfer dude, every girls' dream. I was leaning against the bar when his eyes locked on me. His lips moved and I thought he smiled ever so slightly. I turned around expecting to see some petite blonde surfer chick behind me, someone the opposite of me, but no one was there.
He started walking towards me, and my heart dropped to my stomach. My mouth felt dry and sticky like I'd just eaten an unripe banana. I needed a drink. Oh my God was he really standing beside me? He ordered a drink and turned to face me, then started talking. I couldn't believe what was happening. He was talking to me. How was that possible? I wanted to be cool and sophisticated. I didn't want to blow this opportunity. He bought me a drink. It helped, finally, moisten my mouth. I could talk properly. We spoke for what seemed like ages. I didn't know where the words were coming from, but it was the best conversation of my life. It was like a dream come true. So this was what it felt like to be wanted. He must really like me, I thought. Why else would he be so kind? It was a miracle.
I was glad Tony was out of sight on the other side of the pub. He liked to pretend I was a pain in the arse, but he was my protector, whether I liked it or not. He'd have something to say about me talking to surfer dude. I was drinking too fast. He kept buying more drinks and I didn't want to seem ungrateful. I forgot about Tony then. I forgot about everyone. I was lost in that delicious moment of flirtation and wanting, shell-shocked at my sudden change of luck.
"It's getting really noisy in here, would you like to go for a walk?"
A shot of adrenaline exploded through me like I'd never felt before.
Now I knew he really liked me. I was sure he wanted to kiss me, but obviously not in the pub. He knew I had a crazy older brother, everyone knew that. No one messed with Tony and no one would dare mess with his little sister.
We slipped out the back door and the cool night air hit my warm flushed face. It made me dizzy. My head was fuzzy, but I was too excited at the thought of a kiss to care about my wobbly legs. As we walked slowly down the quiet street into the darkness, he gently slipped his hand into mine and I almost died with the touch of his skin on mine.