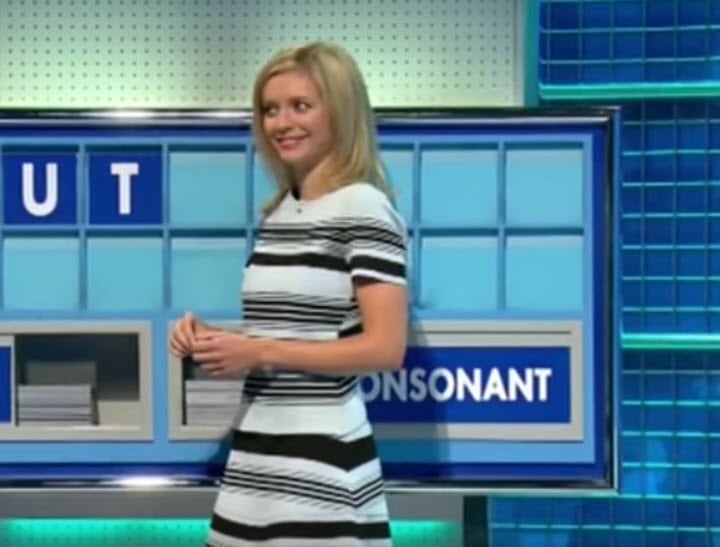 Everybody stop giggling. This is a very serious game show.
Accidental naughty words are always hilarious.
Whether it's a child's innocent spelling mistake or an accidental rude word on a game show, it's a guaranteed good time for all involved.
For this reason, we present to you the moment TV Presenter for the UK game show Countdown, Rachel Riley, accidentally spelled out "SLUTZ".
Riley spelled out the word after contestant Chris Reeves randomly asked for a series of vowels or consonants to be put up on the board.
With Reeves' prompts, the 29-year-old mathematics graduate eventually spelled out "SLUT".
But by far the most beautiful moment was Riley clearly panicking and hoping to move past the moment by choosing another consontant unprompted by Reeves.
Unfortunately she pulled out a Z, resulting in this glorious moment: