Were you disappointed that you were forced to watch an hour of ice melting as the premiere date of Game of Thrones season seven?
It doesn't matter, because all past sins have been forgiven thanks to the release of the official sneak peek at HBO's biggest show.
The teaser – entitled Long Walk – shows Jon Snow, Cersei Lannister and Daenerys Targaryen taking, you guessed it, a long walk towards their respective thrones.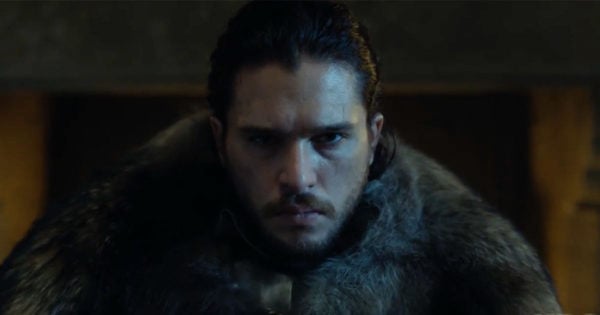 The last episode of season six, Daenerys set sail for Westeros, Cersei took her place on the Iron Throne and Jon Snow was declared King Of The North, setting the scene for an epic fight to be the ruler of the Seven Kingdoms.