On Monday evening, a very excited, very large group of people sat down to watch the very first episode of season seven of Game of Thrones.
Because we live in Australia, we couldn't watch it at the frankly absurd time of 11am on Monday morning (9pm Sunday night in the US), so instead, the masses were streaming it on Foxtel.
So enthralled. So transfixed. So many plotlines. Until…
Um.
It crashed.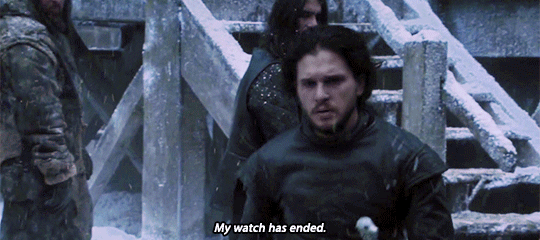 And no one, we mean NO ONE, is OK.
Apparently, too many people decided to watch #GOT tonight, so Foxtel Now isn't working pic.twitter.com/jfGochxdgF

— Oggy (@oggystwitt) July 17, 2017
Me waiting for @Foxtel now's service to be restored and realising the only reason I have twitter is to complain while I wait for things. pic.twitter.com/FFRxc8mSE4

— Lachlan Mackintosh (@lachiemack) July 17, 2017