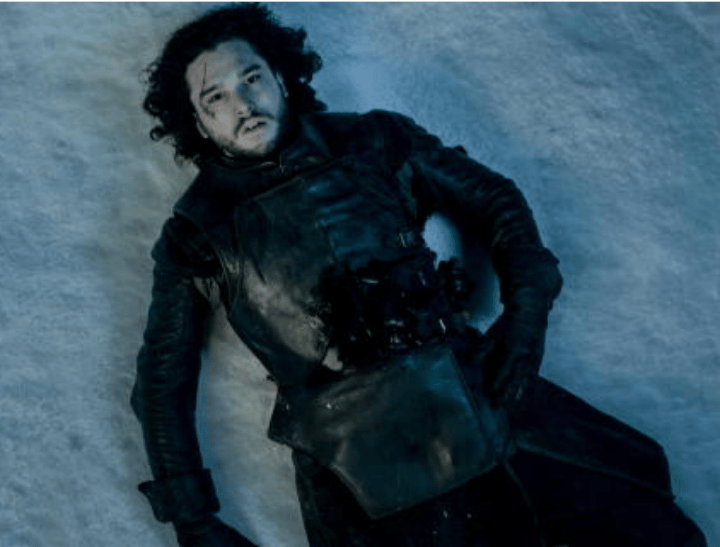 SPOILERS. SPOILERS. SPOILERS.
Now we have that out of the way, let's talk.
Last night Game Of Thrones watchers lay soggy on their lounges, soaked in their own tears as our untouchable hero lay bleeding in the snow (fittingly, it must be said).
Goodbye, Sweet Lord Of Luscious Locks, how we will miss you.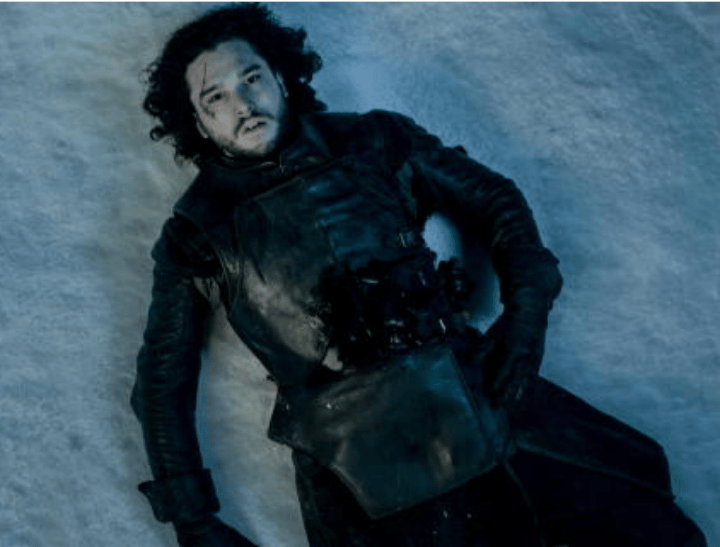 But let's not dwell, we'll get too sad, and there was a scene in last night's much-dissected finale that deserves our attention even more.
Yes, there was a massacre of marquee-name characters. Yes, Arya stabbed someone's eyes out with a short blade, but that's not it.
There was a scene in last night's show that was even more difficult to watch. More confusing. More conflicting. A scene that made us question everything.
Cersei's walk of shame.
Even in a TV show that delights in making its hipster audience struggle to justify rape, incest, child-murder and dragons, it was one of the more confronting seven minutes of television we have ever sat through.
Watch the video below incase you missed Cersei's walk of shame. (Post continues after video…)