The newest season of Game Of Thrones is just days away, with the characters now as familiar as old friends (well, the ones who haven't died yet at least).
But your favourite GOT personalities almost looked very different.
Watch the video playing above to see the full list. 
While it's hard to imagine anyone other than Kit Harrington as Jon Snow or Emilia Clarke as Daenerys Targaryen, there were a whole host of actors who came very close to playing them.

Listen: We recap Game of Thrones in 60 seconds on The Binge podcast. A must listen for any true fans. 
Jon Snow.
What do Me Before You and Game of Thrones have in common? Quite a few things – or people to be more specific – actually. Both Emilia Clarke and Charles Dance (Tywin Lannister) also starred in the tearjerker, but they came close to being joined by Sam Claflin.
Before he got cast as Finnick Odair in The Hunger Games, the 30 year old reportedly auditioned for the roles of Jon Snow and Danaery's brother Viserys Targaryen, who had a pot of molton gold poured over his head.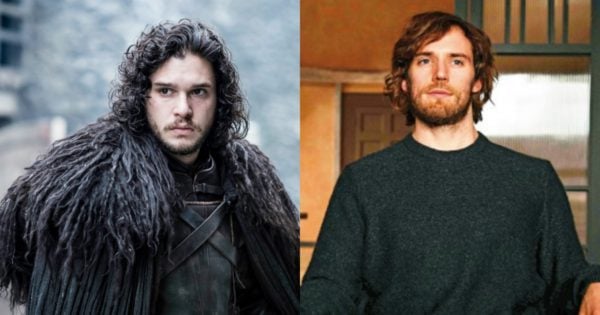 Loras Tyrrell.
Your favourite Outlander star very nearly met a torturous end in Westeros. Yes, Jamie Fraser aka Sam Heughan auditioned for several roles in Game of Thrones, including Loras Tyrell, Renly Baratheon and members of the Night's Watch multiple times.
Unfortunately he didn't get any and thankfully went on to play the tartan-clad Jamie Fraser. In fact, Heughan told Vulture the GOT audition process gave him the confidence to land the breakout part in Outlander.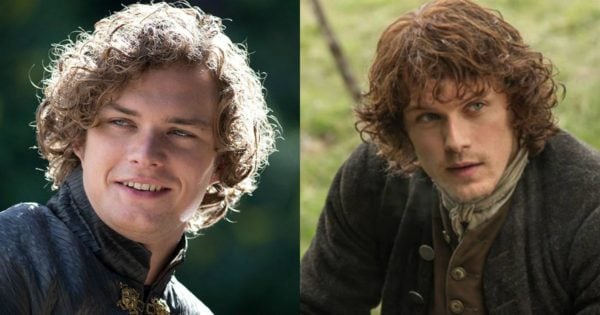 Cersei Lannister.
In 2013, Gillian Anderson told The Daily Mail that she'd turned down roles on Game of Thrones and Downton Abbey. Her daughter Piper wasn't happy about either.
"My 18-year-old cannot believe that I would turn down Game Of Thrones or Downton — things she loves to watch," she said.
While she never specified which character she almost played, fans have speculated it was most likely Queen Cersei Lannister.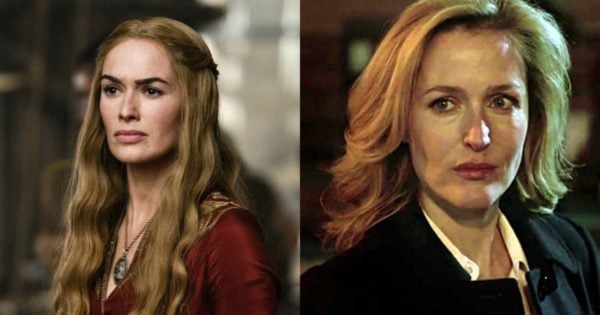 Xaro Xhoan Daxos.
Oscar Winner Mahershala Ali told Jimmy Kimmel earlier this year that he'd completely sabotaged his chance to play Xaro Xhoan Daxos the Qartheen merchant who ends up locked in a stone vault by Daenerys in Season Two. His issue? There were no chairs.
"I had this whole thing worked out with this chair. I was working with doing all these power moves and stances and what not," he said.
"And then I go in for the audition and I walk into the HBO offices and there's these two stools...with no back behind them."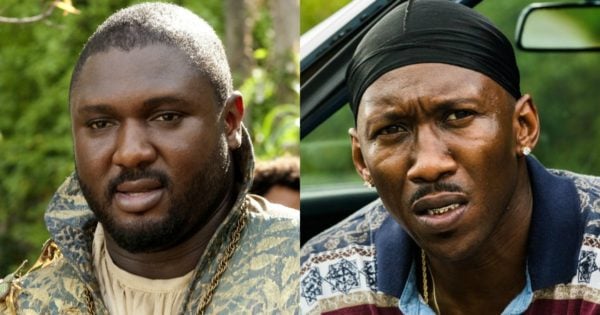 Daenerys Targaryen.
It's hard to imagine anyone other than the marvellous Emilia Clarke as the Mother of dragons, but she wasn't the first to play Daenerys. In Game of Thrones original pilot which was never aired (let's just say it was given intense feedback) Clarke replaced English actress Tamzin Merchant.
George R. R. Martin had praised her performance as Henry VIII's fifth wife Catherine Howard in The Tudors and her readings as a Targaryen but no official reason was ever given for her recasting.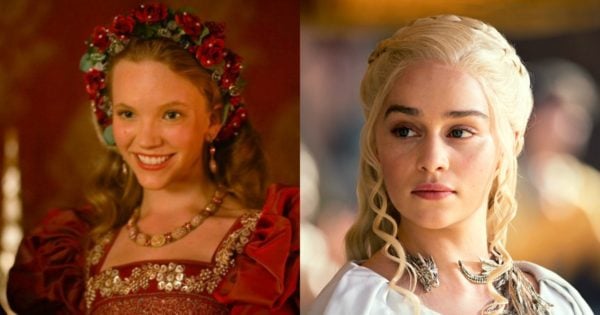 For the biggest TV news of the week, listen to the newest episode of The Binge podcast. 
For more, watch the video above.