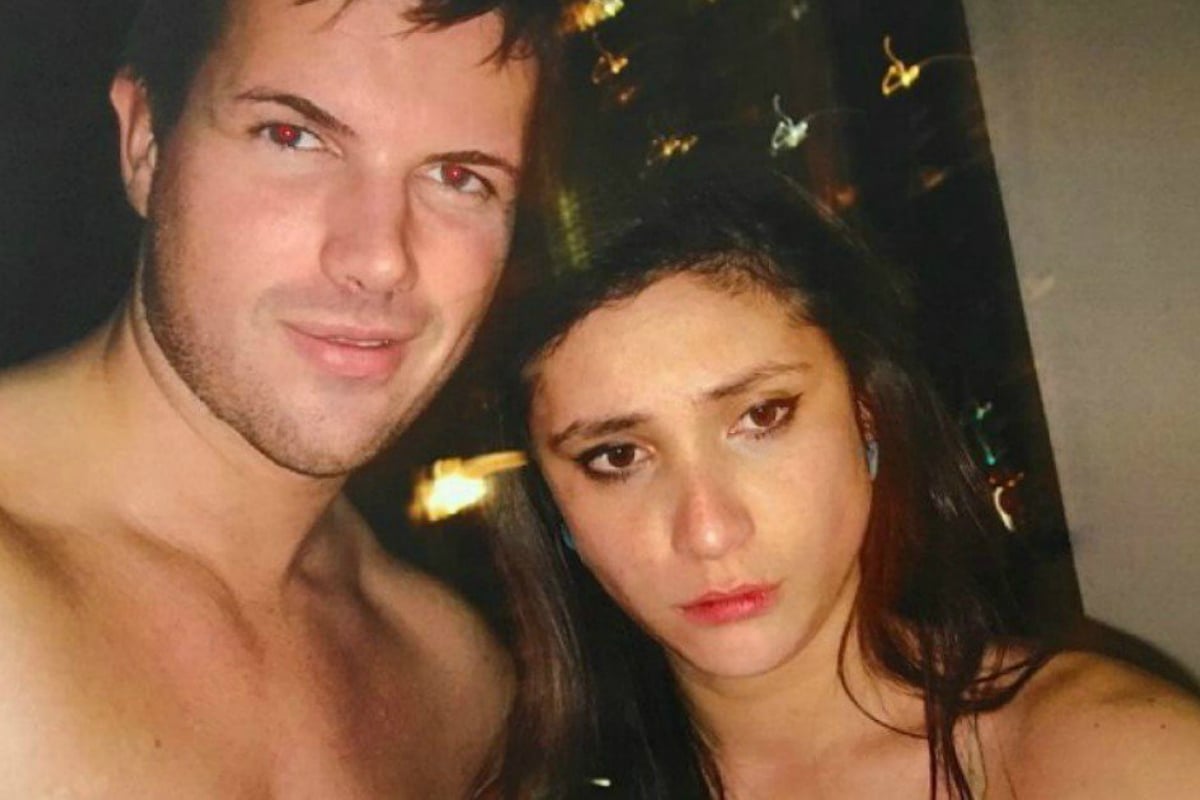 In 2014, Gold Coast carpet layer Gable Tostee was charged with the murder of his Tinder date, Warriena Wright. Two years later, he was found not guilty.
Now, under his new name of Eric Thomas, he has a new profile on Tinder.
This is what's been happening over the past five years.
What did Gable Tostee do?
On August 7, 2014, Tostee met up with Warriena Wright for a date. The two had matched on Tinder a week earlier. Wright was an animal lover from New Zealand, and was due to return home in a few days.
"You look delicious," Tostee had told Wright. "I want to do dirty things to you."
The two met up near Tostee's 14th floor Surfers Paradise apartment. They drank Tostee's homemade alcohol and had sex. Tostee, who had previously admitted he was "somewhat obsessed with recording everything", recorded a lot of what happened that night.
At about 1.30am, Tostee can be heard, on a recording, saying, "I don't like getting beaten up." Later, he added, "I should have never given you so much to drink."
Wright's blood alcohol level was measured as being 0.156 when she died.
Wright threw ornamental rocks around the apartment, and Tostee can be heard saying, "This is f***ing bullshit. You are lucky I haven't chucked you off my balcony, you goddamn psycho little bitch."
Tostee claims what happened next was that Wright tried to hit him with part of a telescope and he restrained her. She can be heard screaming, "No!" repeatedly.
Watch: Gable Tostee's interview with 60 Minutes. Post continues after video. 
Wright begged, "Just let me go home," and Tostee replied, "I would, but you've been a bad girl."
He pushed her out on the balcony and locked the door. Wright tried to climb down to the apartment below, and fell 14 floors to her death.
Tostee's first reaction was to ring his lawyer, who didn't pick up. He then went for a walk, ordered pizza and finally rang his father, telling him, "I might have a bit of a situation."
Within weeks, Tostee was charged with Wright's murder. He was released on bail and banned from using dating apps.