The partner of Gable Tostee, who has stood by him appearing daily in court during his murder trial, has outed herself on social media by coming to the defence of the man she calls "determined" and "strong willed."
New Zealander Lizzi Evans sat with Gable Tostee's parents in court and gasped as he was proclaimed not guilty last week.
The young woman, originally from Auckland, began spending increasing amounts of time on the Gold Coast and is now relocating there to be closer to Tostee, according to her Facebook posts.
Evans, who News Limited says has been seeing Tostee since last April,  has admitted to being a part of the closed Facebook group called "Gable Tostee and Warriena Wright case discussion group."
There members would analyse and discuss the events of the trial –  and debate Tostee's innocence or guilt, unaware that in their midst was Tostee's partner herself.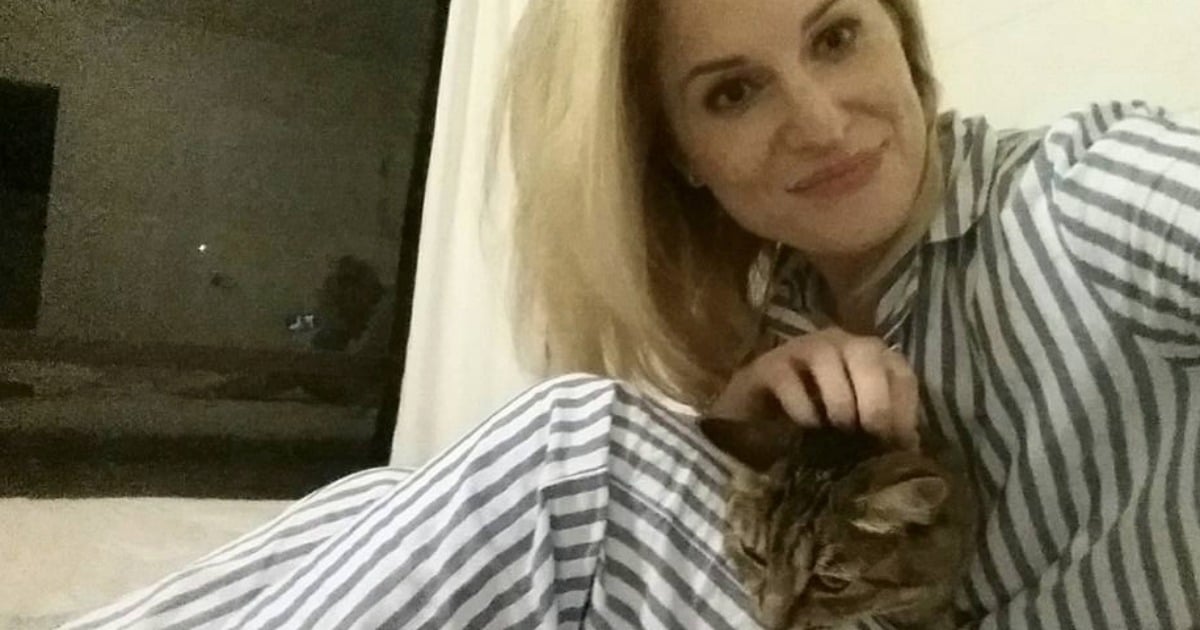 Lizzi Evans, a New Zealander sat with Gable Tostee's parents in court. Via Facebook.
Evans took to Facebook to launch an attack on Warriena Wright, calling Ms Wright a self-confessed "psycho drunk".
Lizzi Evans also said her boyfriend plans to sue the media for defamation now the case had concluded.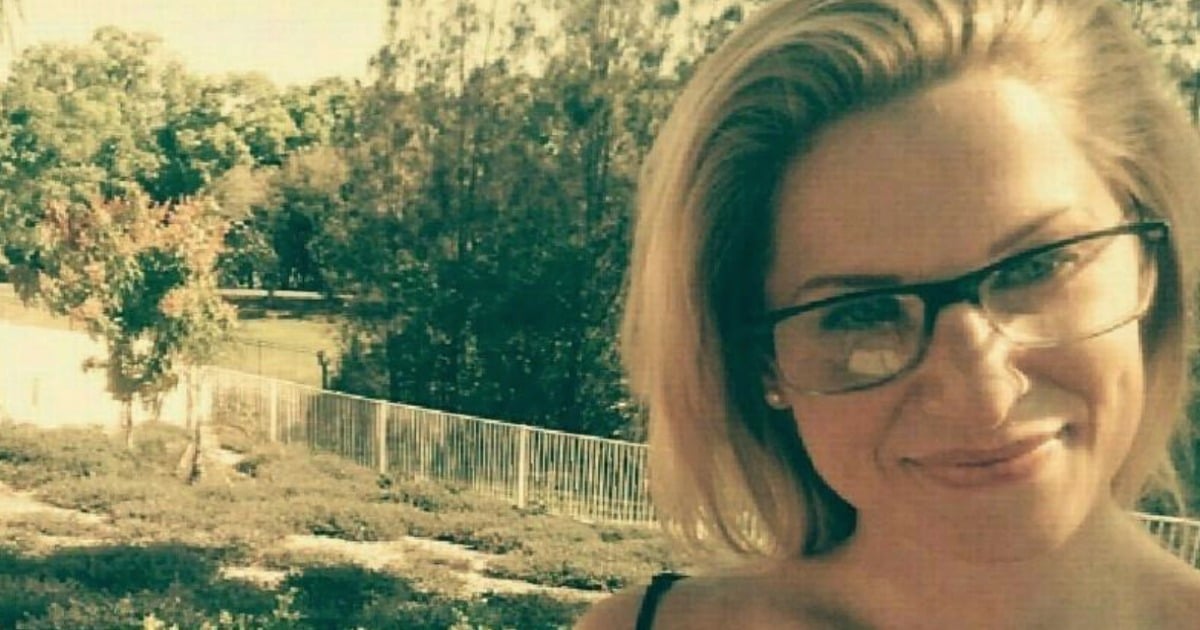 Lizzi Evans via Facebook.
A jury of six men and six women last week found Gable Tostee not guilty of murder and of the lesser charge of manslaughter, following a nine-day trial in the Brisbane Supreme Court with four of them being deliberations.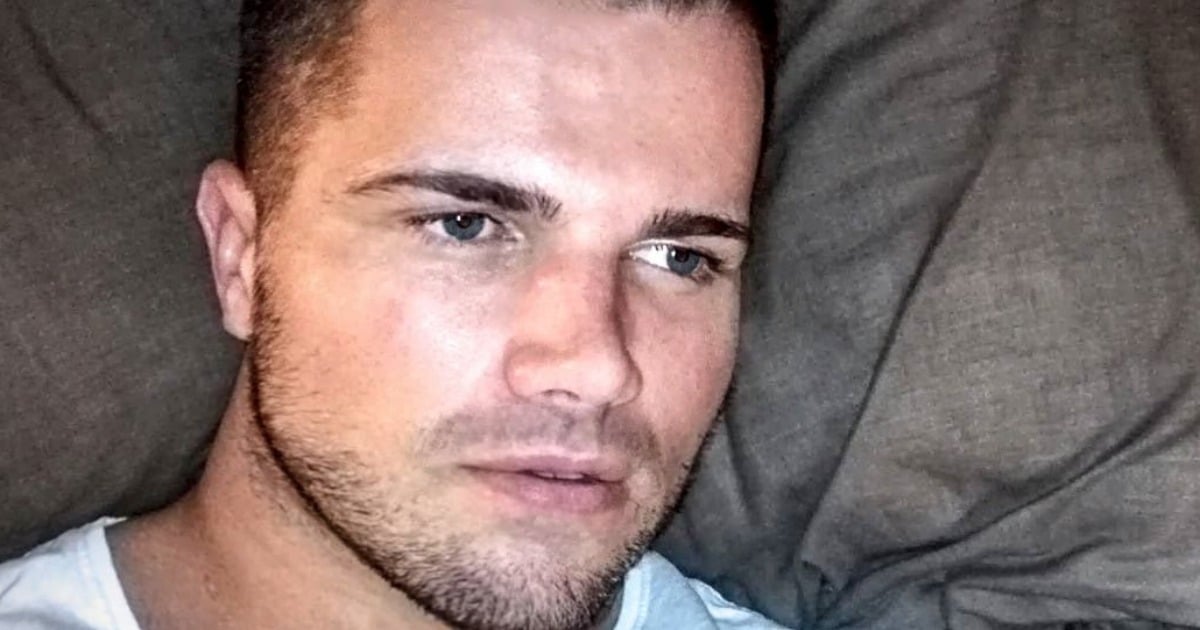 News Limited reports that Ms Evans confirmed she was in a relationship with Tostee.
Evans made the comments on Saturday on the Facebook page of New Zealand journalist Rachel Smalley.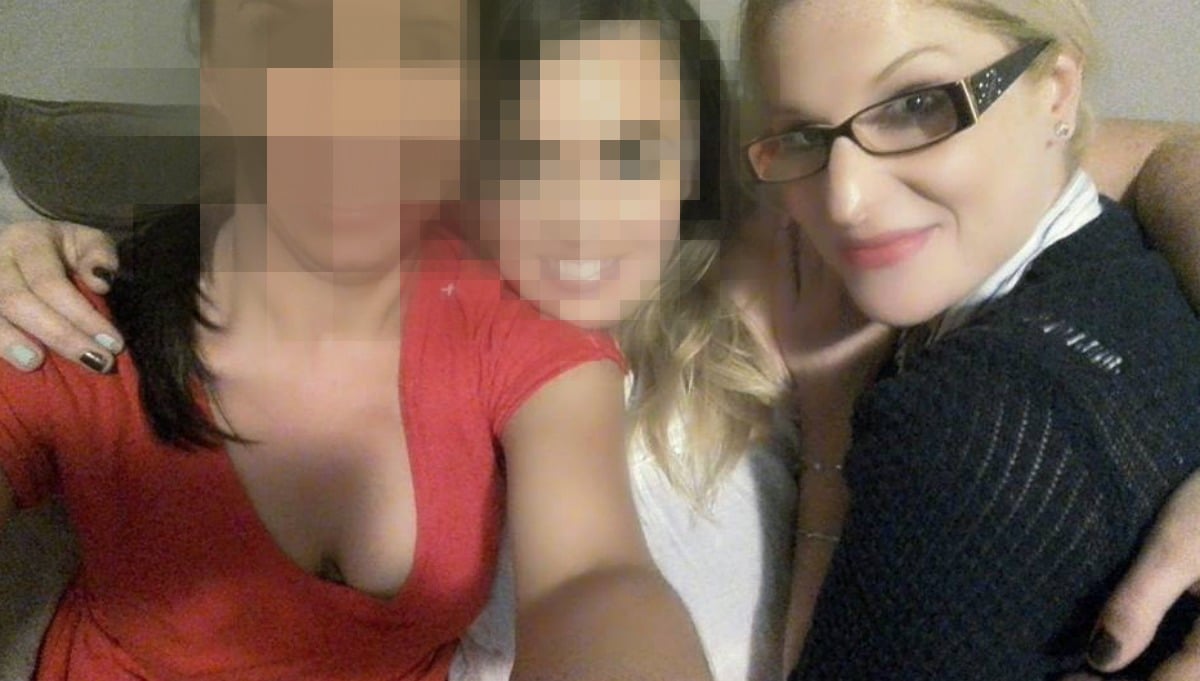 Lizzi Evans accused Warriena Wright of being a "phycho". Via Facebook.
She wrote that Warriena Wright was "incredibly intoxicated, self-confessed 'phycho' [sic] drunk whom felt it OK to assault people without warning on their own home".
"She acted irrationally and yet you continue to point the finger at an innocent man who acted in self defense."
"Correct the jury found him not guilty and had you sat through the trial you would understand why but I certainly didn't see you there. What a judgmental and narrow minded report about a situation you clearly know nothing about."
In a further post in the Facebook group, as reported by The New Zealand Herald she said, "He was only behaving how every other guy on the Gold Coast seems too but gets strung out for it."
And in another post she said:
"He's so far from this person described it's not even funny" saying Tostee was "very strong willed", "strong in character" and "determined".
She said Tostee was an intelligent man who would now work to sue those who defamed him.
"He's very strong in character and personality his legal team have now a solid defamation case and building at the ready," Evans wrote.
"The media has written blatant lies at times and they have a whole archive. He's probably going to make a lot out of it actually."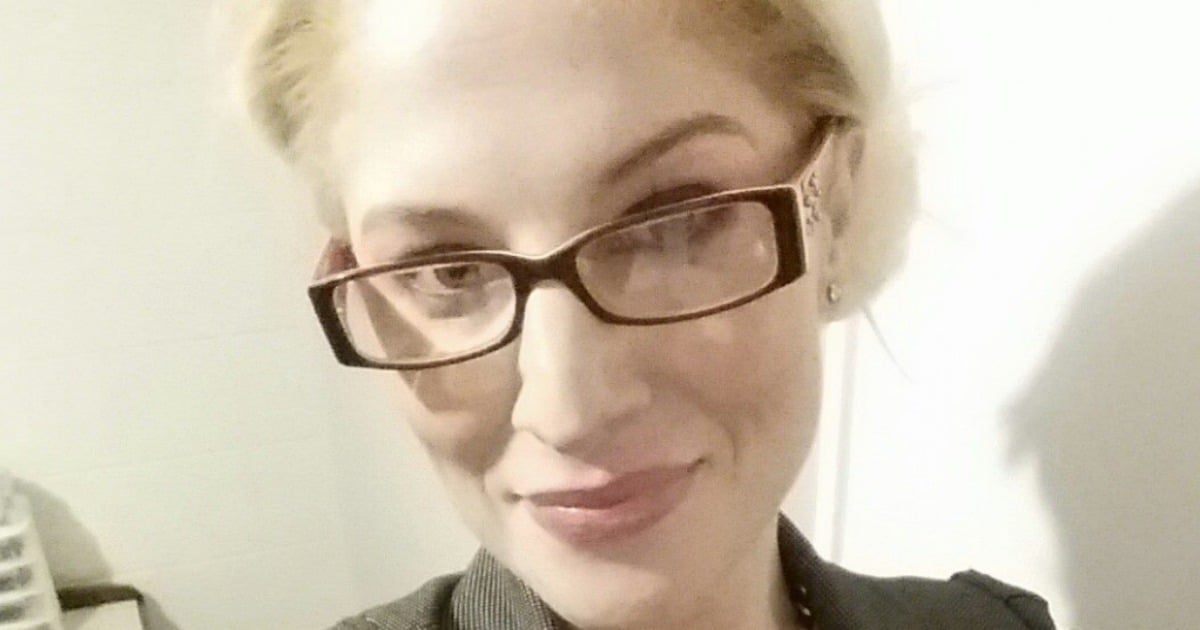 Lizzi Evans later posted a late night Snapchat of Tostee. Via Facebook.
Later, Evans has posted an intimate moment between the two with a Snapchat of Tostee lying in the darkness reading about himself online.
"All Gable ever does is just read about himself," she says as he flicks through news stories on his phone.
Tostee turns and says, "I'm not up myself or anything."
Gable Tostee: "I'm not up myself". Snapchat Via 7 News.
Yesterday Mamamia reprinted a lengthy blog post written by Tostee entitled "regarding the balcony tragedy". He had written it four months after Warriena Wright died, but its contents were unable to be reported until after the jury returned its verdict.
"I think it's time I spoke out about the events that have happened over the last few months," he wrote.
Lizzi Evans re-intoduced Tostee to social media via Snapchat.
Tostee wrote: "Those aware will know I am referring to the tragic death of Warriena Wright.
"So far I've been silent about the whole thing which has left my hands tied while so many misconceptions and untruths are being circulated in the media and in the public.
"This has been extraordinarily difficult, and I have grown to believe my silence may have done more harm than good.
"So now you can hear it from me.
"First off let me say that the death of Warriena was the most tragic and distressing event I have ever experienced.
"Knowing I was the last person to be with her, it has left me permanently scarred and not a day passes that I don't wish I could go back in time and prevent it.
"For at least a week after it happened I was so overwhelmed I was unable to laugh or even crack a smile."