A second snippet from Gable Tostee's controversial interview with 60 Minutes has been released, just days after the first was labelled "disgusting" by police and slammed on social media.
The exclusive interview, which the Nine Network reportedly secured with a six-figure sum, will air on Sunday night.
It will be the first time Tostee has spoken publicly about the hours leading up to the death of Warriena Wright, who fell from the balcony of his Gold Coast apartment in August 2014.
The 30-year-old who was found not guilty or murdering the New Zealand tourist did not take the stand throughout his trial.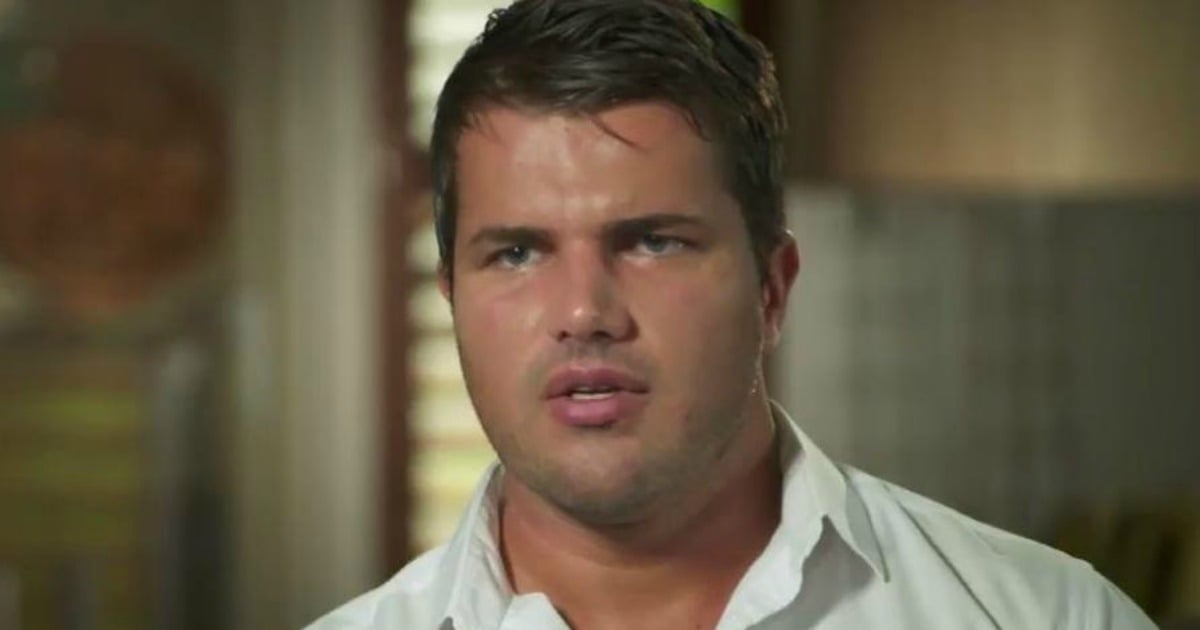 60 Minutes reportedly paid six figures for the interview. Source: 60 Minutes
In the minute-long clip, Tostee is asked why he failed to call an ambulance or police on the night his 26-year-old Tinder date died, but had the presence of mind to contact a criminal law firm immediately after her fall.
"A lot of things I could have changed about that night," he tells interviewer Liam Bartlett.
"After I disarmed her there was nothing an ambulance could do."
He also denies being a "playboy" but admits he "liked meeting girls".
The clip ends with a hanging sentence: "I hate the fact that the last thing Warriena experienced was..."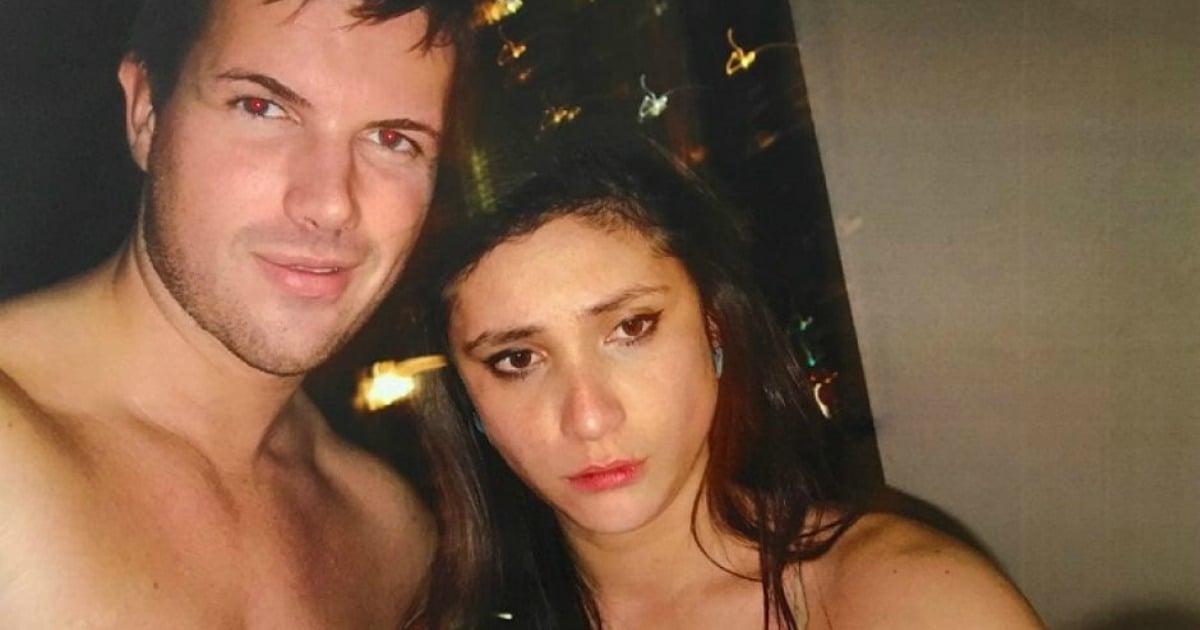 A photo of Tostee with Wright on the night she died. Source: Facebook
The earlier teaser from 60 Minutes, which has been likened by some to a tasteless trailer for a Hollywood blockbuster, showed footage of Tostee listening to the graphic mobile phone recording from the night, in which a distressed Wright can be heard saying "no" upwards of 30 times.
"Yeah, she was err, certainly trying to make a lot of noise," he stammered in reply, sweating.
The first snippet from the Tostee's interview with 60 Minutes:
Police are outraged by Tostee's lucrative payout from 60 Minutes, with one senior detective describing it as a "sad indictment on the media".
"It's disgusting," the officer told The Courier-Mail.
"There's a lot of anger among police about this. Of course we respect the court's decision to find him not guilty but for him to now do a paid interview, after everything this poor girl's family has been through, is horrific.
"It might be legally okay but for Tostee to profit from Warriena's death is morally repugnant."
Should you watch? Mamamia Out Loud discusses. Post continues below.
His sentiments have been echoed by the public on social media, with some calling for a boycott in respect to Wright's grieving loved ones.
It's understood Channel 9 won a bidding war against Channel 7's rival program Sunday Night ­secure the interview.
Feature image: 60 Minutes