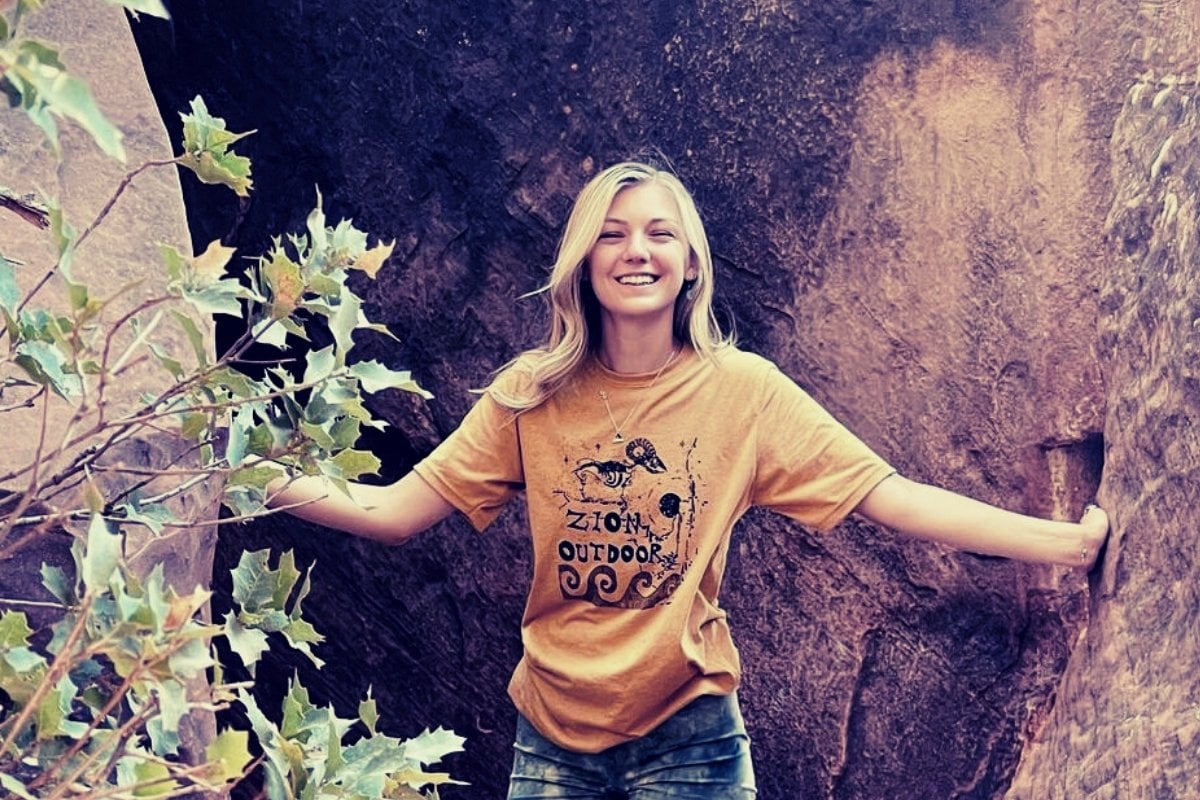 Earlier this year, Florida couple Gabby Petito and Brian Laundrie decided to "downsize" their lives and travel full time. They transformed the belly of an 11-year-old Ford Transit van into a mobile home, and by July, they'd set a course west across America.
Their final destination was meant to be Portland, Oregon, which they were due to reach some time in late October.
But on September 1, Brian returned to his parents' house in Florida. He had the van, but his fiancée was not with him.
Gabby's family, with whom she previously maintained regular contact, had not heard from her since the last week of August. And Brian refused to talk.
Then, three weeks after his return, the FBI confirmed Gabby's body had been found in a Wyoming forest. 
Investigations have continued since, and on Tuesday the United States coronor declared that the 22-year-old had died as a result of strangulation, likely three to four weeks before the discovery of her body.
Amid it all, Brian Laundrie, who has been named as a person of interest, has vanished.
Gabby Petito's last movements.
Investigators are still working to piece together Gabby Petito's last known movements.
The couple was documenting their trip via social media, and the most recent post on Gabby's Instagram was on August 25. She also had a conversation with her mother just days earlier. 
Around that time, she was believed to be in the Grand Teton National Park, Wyoming, in the west of the country, which is where her body was located.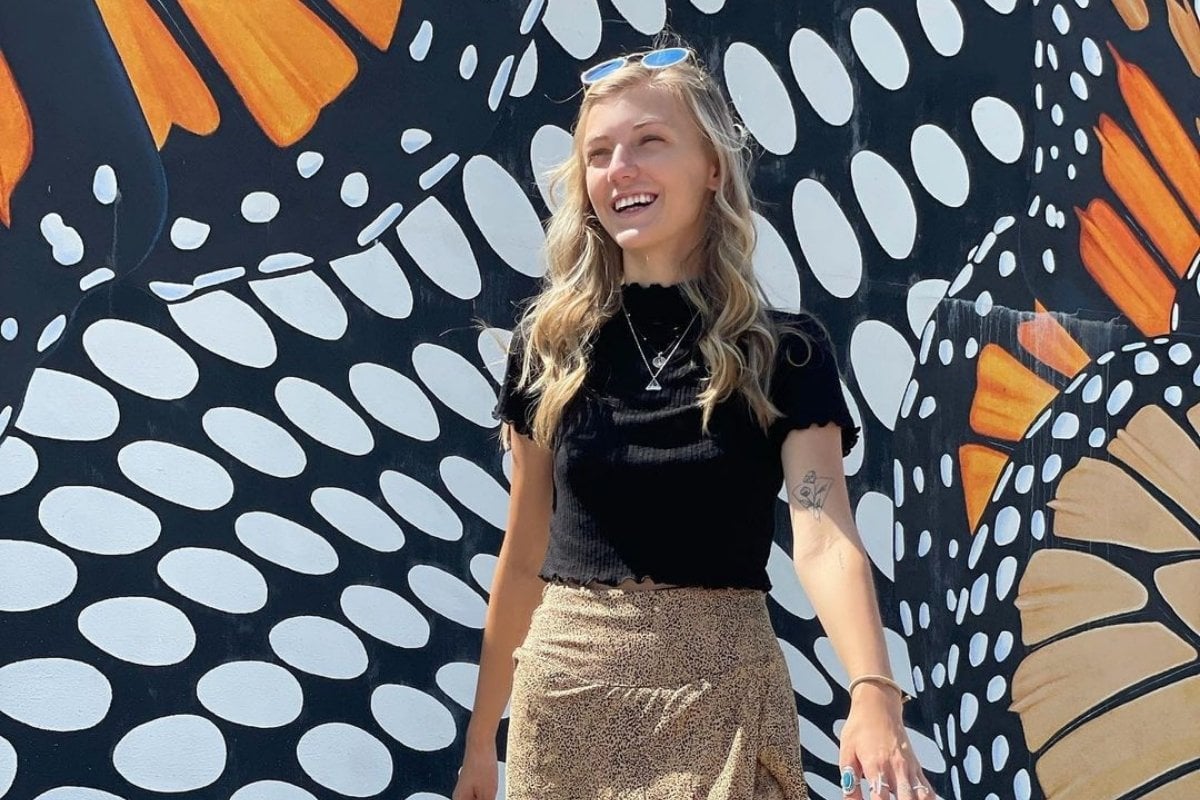 One of the last photos uploaded to Gabby's Instagram account. Image: Instagram.