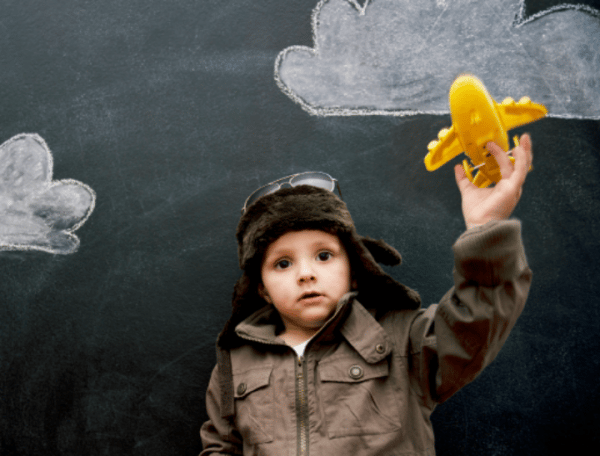 Researchers in the U.K. have analysed recent data to come up with the conclusion that birth month could indeed help determine your child's future career.
Obviously this is not a set formula for employment success but the information does suggest that certain jobs are statistically more likely to share a birth month with those working in the same position.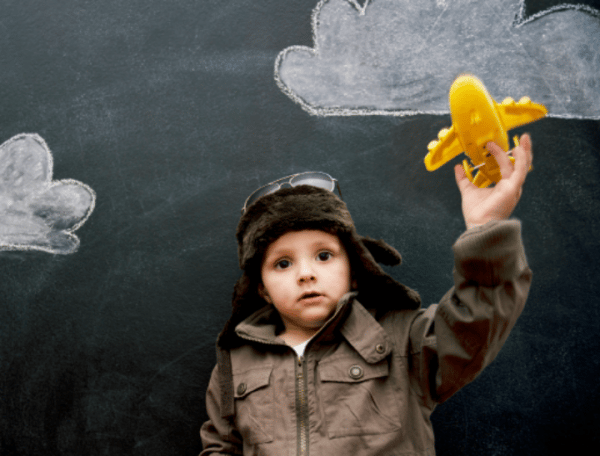 For example, January babies were found, on average, to hold positions such as debt collectors and general practitioners, with a higher than average number of people working in these roles having been born during the first month of the year.
February shows a higher percentage of professions such as artists and traffic wardens. And March babies are superstars (or pilots). But if you're hoping to produce Australia's next sporting superstar, you might want to hold off giving birth in May. (We haven't forgotten about April...scroll down to November). Data suggests that May has the lowest figures when it comes to professional sporting success than any other month of the year.
I found it particularly interesting that according to the data, Nobel Peace prize winners and Chief Executives tended to have June birthdays while July saw a significant increase in the number of people employed in trades positions and as bricklayers, train drivers, artists and musicians. August babies were also most likely to be brickies.