Lily. Emily. Violet. Ivy. Evelyn. Grace.
William. George. Thomas. Henry. Charles.
Those are names lifted from the list of most popular baby names of 1900. Oh, and of 2016.
Yep, we sure love reviving baby names. But they've got to be old. Really, really old.
It's not an exact science, but the general rule is that if we're looking for old-fashioned names for our babies, we don't want the ones that make us think of our own granny, or our granny's next-door neighbour, or the crotchety man who used to run the corner store. We want to go further back, to the names we might find on a gravestone or in a family tree.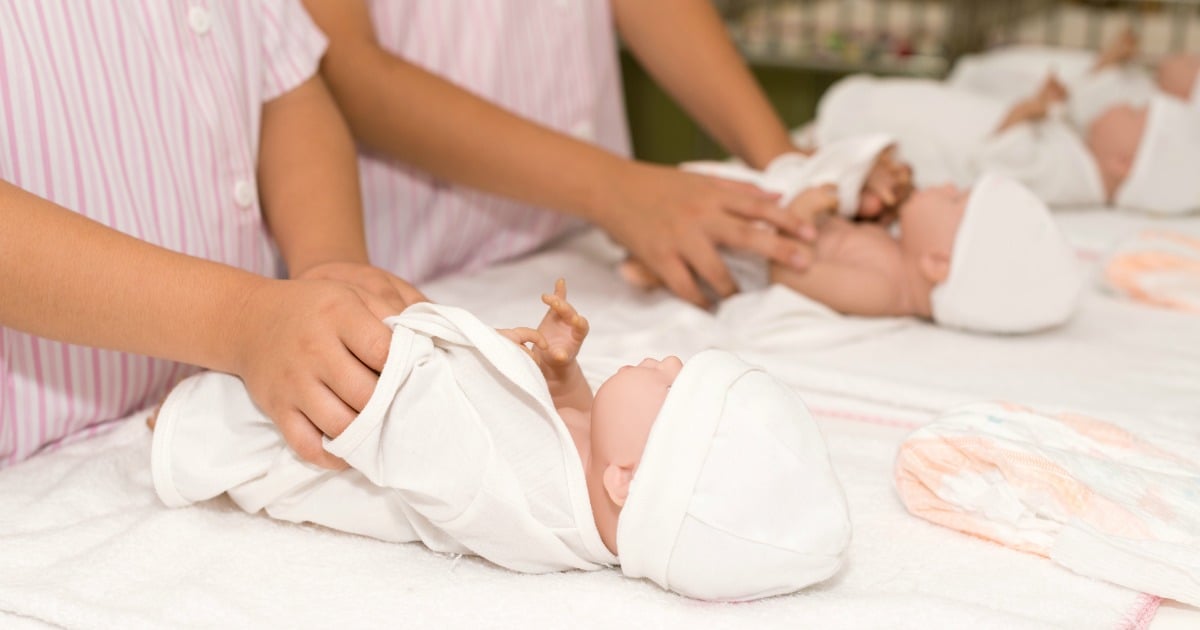 That means that in a decade or two, our kids are going to be coming to us, proudly revealing the names they've chosen for their babies, which will probably sound hopelessly daggy to us but hip to them. And we're going to smile and say how much we love their choices.
These names were all big in the 1920s and haven't been revived yet. So get ready to find your future grandchildren on this list.
For the girls...
Joyce
Edna
Gladys
Hilda
Beryl
Muriel
Phyllis
Norma
Doris
Dulcie
And the boys...
Kenneth
Ernest
Norman
Reginald
Roy
Herbert
Cyril
Lloyd
Noel
Mervyn
What do you make of these baby names? Should we bring back the classic Aussie names of the past?