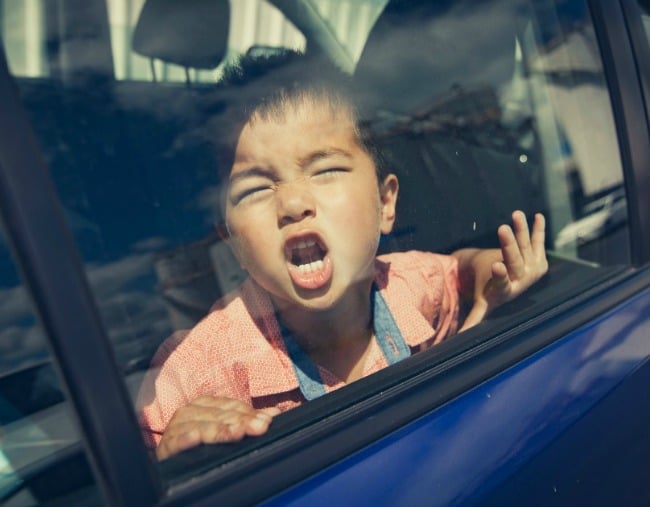 Kids are hilarious, whether they intend to be or not. As parents, we are constantly entertained by the funny things our kids get up to – from their awkward oversharing with strangers to their ability to latch onto any swear word we mutter in traffic.
I asked my mum village about the most inappropriate things their kids have done and it's official – kids do the darnedest and most horrifyingly hilarious things.
Here are the funniest ones from my life and the people I know:
They overshare.
I feel for posties, I do. All they want is a signature on delivery and they end up getting a biology lesson from a toddler. Erin's nearly three-year-old daughter told the postie that, "Mumma has huge nipples and I have little ones" while last week my two-year-old son rushed to the door to proudly announce, "I have a doodle like dad but mum has a wa-gina".
Helen tells me her five-year old was devastated when he left a birthday party and realised he hadn't capitalised on the opportunity to overshare/embarrass his parents. As they were getting in the car he said, "Oh no, I forgot to tell Evan that dad has diarrhoea". Because dad would totally want everyone to know. Which brings me to…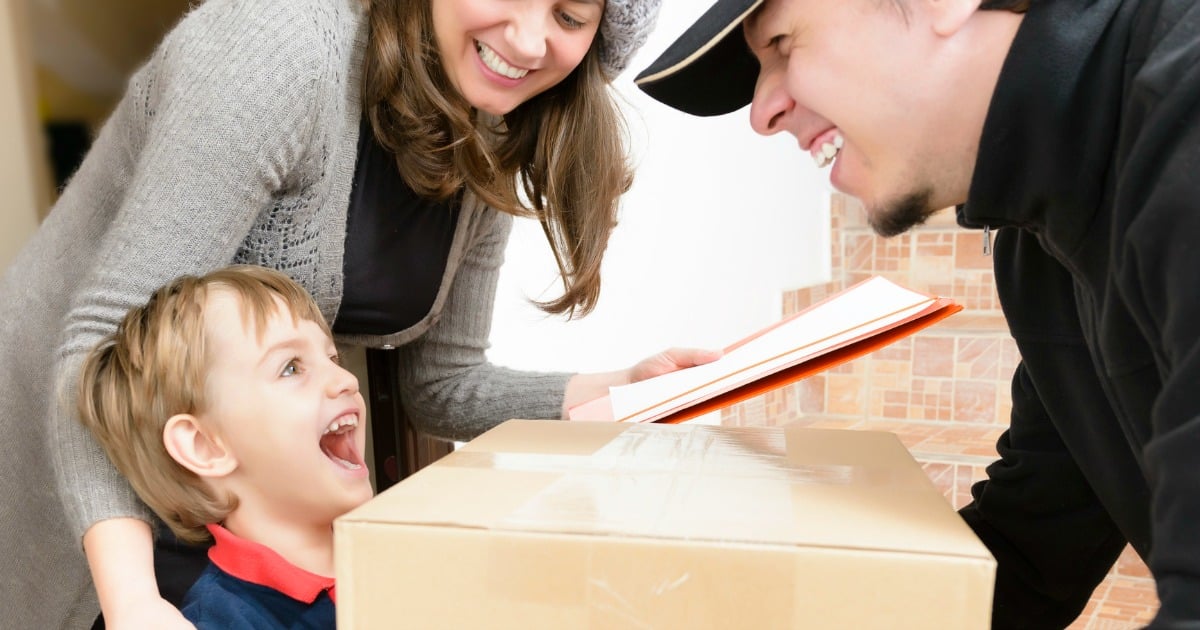 They're obsessed with poo.
It seems our children's fascination with bum emissions is universal. I recently read about a little girl in Missouri who insisted on having a poop-themed birthday party. Her mum even dressed up as a poo-emoji.
My son recently told me his bum was itchy. After an email from kinder informing me that worms were going around, I knew something was up. It turns out worms are highly contagious and can be spread through any of the sharing activities that are so important in childhood, from direct contact when playing sport to sharing toys with friends.