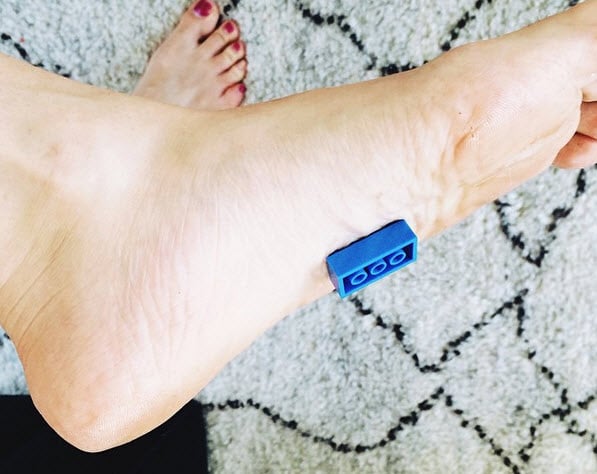 Don't say we didn't warn you.

If there was a test to determine if you're a parent or not, we're guessing these would be some of the questions on the list.
1. Have you felt the excruciating pain of stepping on a piece of Lego?
Tick.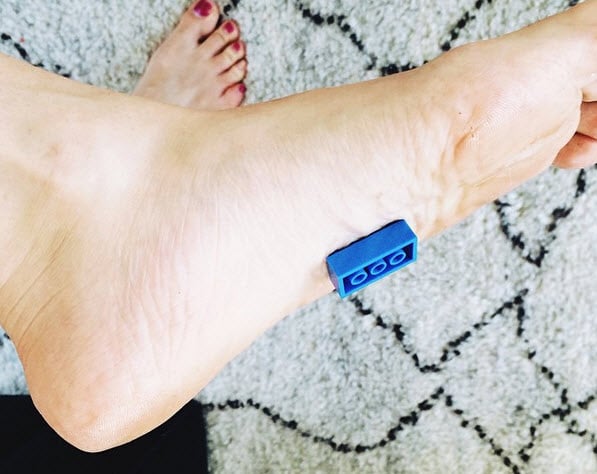 2. Has you toddler painted a Picasso on your couch?
Double tick.