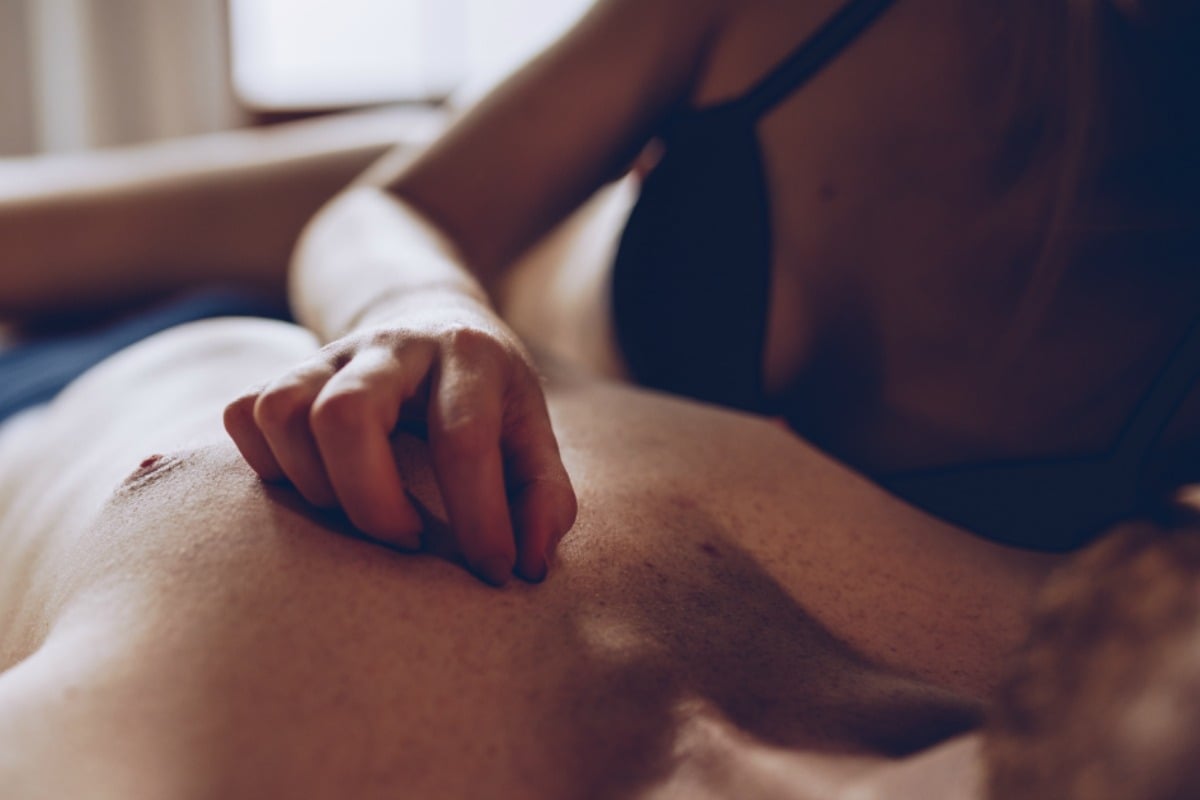 You know that feeling when you meet someone and you really like each other and then you both get drunk and they stay over and you have sloppy drunken sex and then suddenly there is human poo in your bed and the magic gets a little bit destroyed forever?
We've all been there, right?
Your silence has been noted.
Well it happened to me and here is my grubby tale of regret.
So, I met a very gorgeous man. He was hot, lovely, relaxed, fun and great in bed.
And as a serial singleton, I was considering locking him in my cupboard under the stairs for exclusive, personal use, which is big for me.
So we went out for dinner and we drank our body weight in Chardonnay because Chardonnay is back people and we like to be on trend.
We ate some delicious food I can't remember where and I whispered in his ear in the Uber home that he should, ahem, f*ck me in the ass when we got home.
He thought that was a sensational idea.
Because I was a little sauced I forgot my pre-anal sex ritual of cleaning out my bum with a squeezy type drink bottle and warm water. But, no biggie, I would just buy a Pump water on the way home, drink the contents, then get home and put some loud music on, smuggle the bottle into the bathroom, get the job done, and then get the job done, if you catch my drift.
The problem was, my new, let's call him MY BOYFRIEND, rushed past me and to the bathroom and shut the door saying he had to have a shower before he was gonna F*CK ME IN THE ASS wink wink wink.
Damn it.
Not being one to run from a challenge, I decided that his shower would take approximately 5 minute and therefore I had 5 minutes to think of a solution. I guess all the wine clouded my judgement because I believed I could do the job in the kitchen. I filled up my pump water bottle, squirted it up my butt and then realised I had nowhere to expel it. The sink WOULD NOT DO.
Shit.
Literally.
I gingerly crept out into my tiny courtyard, which backed onto the shower and very quietly, in the dark, expelled whatever demons lay in my colon.
I could see his lovely face through the window and I was terrified he would turn 37 degrees to the right to look out the window and clock me crouching in the dark like a maniac doing god knows what. But, small mercies, he did not.
I ran back into the bedroom and posed seductively on the bed.