Last Sunday, nutritionist and author Lola Berry shared her 'Day on a Plate' with The Sydney Morning Herald. 
There were activated almonds (I don't know what they… are). There were turmeric lattes. There were a few squares of dark chocolate which had me asking who the hell can eat only a few squares of chocolate? 
The Day on a Plate formula is iconic.
Pete Evans' included alkalised water, emu meatballs, liver pate and chia and buckwheat bread. Therese Kerr, mother of Australian supermodel Miranda Kerr, was a big fan of homemade kefir (?), reverse osmosis water and certified organic salmon.
And that's fine. I don't know what just about any of that is but it's fine. 
LISTEN: The Day On A Plate that has everyone talking. Post continues below. 
But in the interests of balance, I've decided to finally – after request after request – share my very own Day on a Plate.
[Note: Literally no one has ever asked me to share my Day on a Plate.]
****************
6am: Obviously still asleep
7am: Never been more asleep in my entire life
7:45am: Abruptly awoken by obnoxious alarm that has ruined my day before it's even begun
7:47am: Eventually come to terms with a) what day it is b) where I am and c) that I needed to get out of bed 15 minutes ago
7:50am: Start the day with meditative self-loathing Facebook session, where I compare my worst self with everyone else's best self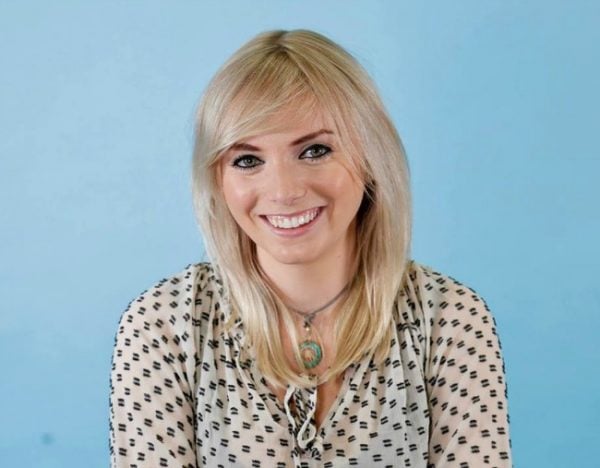 8:15am: No time to eat, too frazzled and also resentful towards day ahead
8:22am: Take gulp of cultured air, infused with pollution, car exhaust and stranger's farts while en route to work
9:31am: Inject coffee directly into eyeball