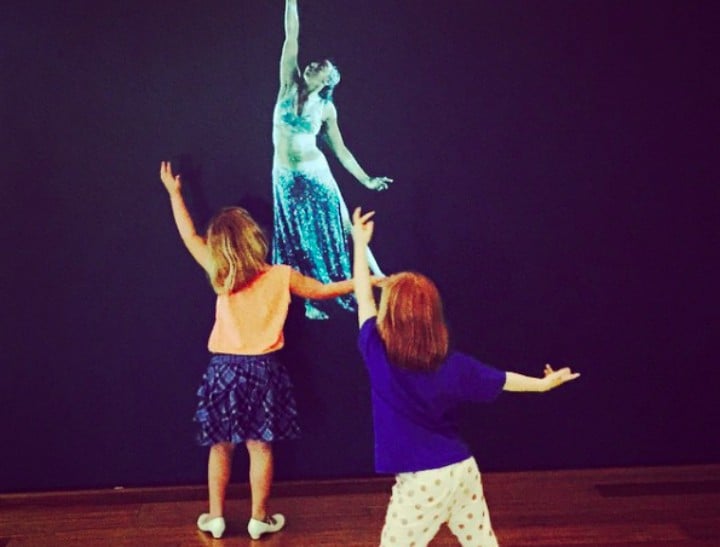 Family day out.
The words are enough to send a parent into the foetal position on the lounge, handing over their devices like lollies.
Unless. Unless. Unless…
Last weekend I took my two little kids, aged 3 and 5, somewhere that was easy to get to, interesting once we were in, and kept them happily busy for two hours – TWO HOURS – with minimal effort on my part.
Then, I had a coffee and a chat with my mum. And we all went home. They might have even learned something in the process.
It was the holy grail of the family day out – a stress-free success.