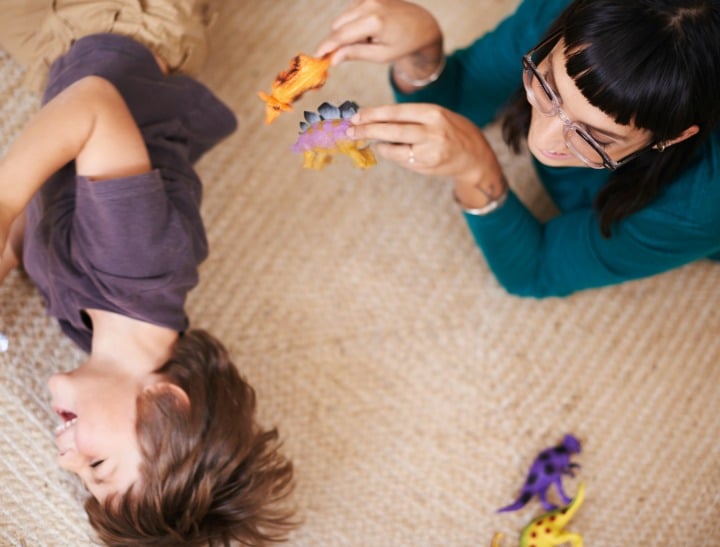 So, you're a stay-at-home mum or dad.
You wake up at 6am and before you've guzzled down that first life-saving cup of coffee, you've made breakfast, changed clothes, washed faces and a dozen other things that you can't recall because, well… you were still half asleep when you did them. You do all of this, every day, and don't get paid a cent. There is no sick leave, no holiday pay, no lunch break. Most days you will just go through the motions and never stop to think about what your role as a stay-at-home parent is worth.
For most parents, looking after their kids isn't a 'job' — it's life. It is the mess, the mayhem and the magic of caring for your family. It is also exhausting and takes up almost every hour of the day. In fact, it's widely known that on average a stay-at-home parent works longer hours than the weekly average for a full-time employee.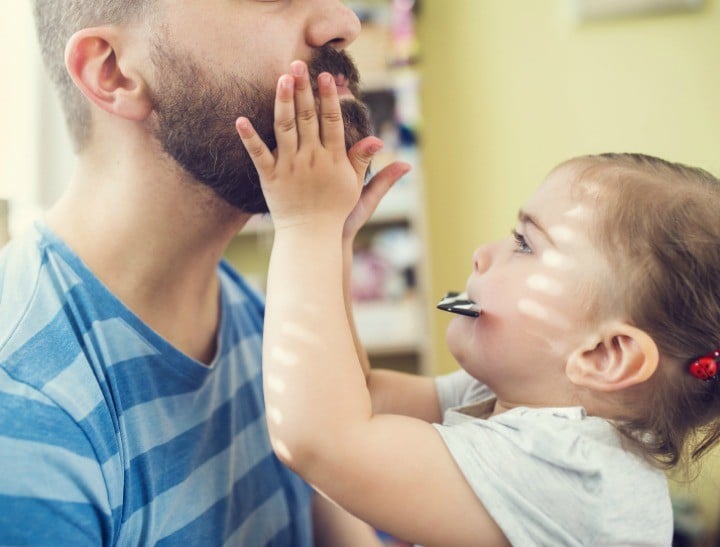 Imagine if, like any other job, you itemised all of the essential tasks that you perform throughout the day. What would that 'to do' list look like? How would it compare to the days when you worked a 'real job'? It might look a little something like this:
Two hours: Gourmet food preparation for two exceptionally vocal food critics (with an arm on them that major athletes would envy).
One hour: Cleaning the aforementioned food off walls, tables and (how??) ceilings.
One hour: Precautionary removal of sharp pointy toys, remote control cars, blocks and other assorted injury traps from your escape route to the front door.
One and a half hours: Chauffeur driving multiple reluctant passengers to pool/park/play date/supermarket.