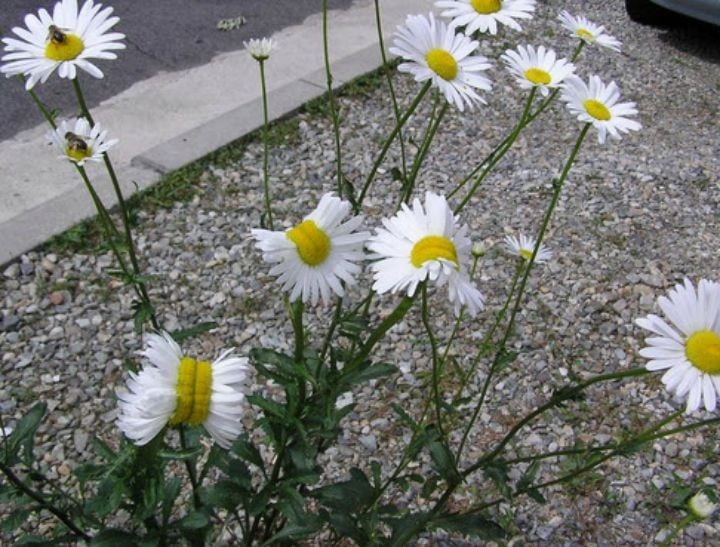 The latest thing to freak out the internet? Mutant daisies.
First there were nuclear rabbits.
Then came the monster vegetables.
Now, the Internet has come face-to-face with MUTANT DAISIES.
A Twitter user from Nasushiobara, Japan recently posted photos of the oddly-formed flowers on social media.
And the Internet has officially lost its s***t.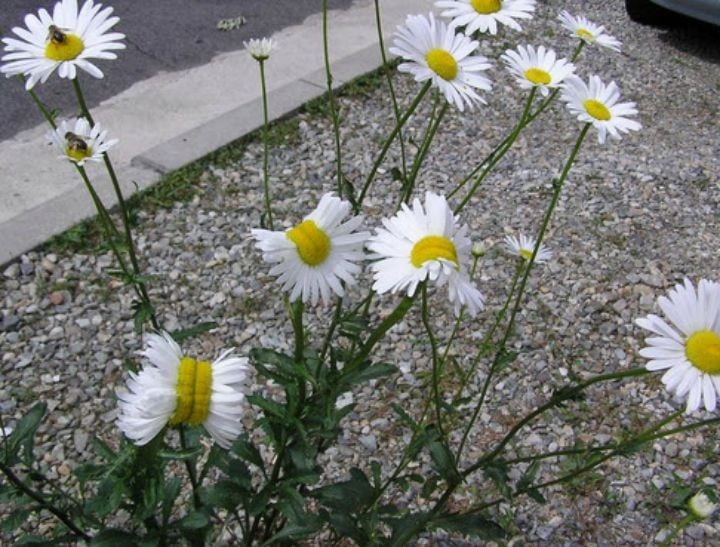 The discovery has sparked new fears regarding the extent of the 2011 Fukushima nuclear disaster.
Four years ago, Fukushima was the site of a tragic earthquake and tsunami that killed nearly 16,000 people.
An earthquake and tsunami struck the region, damaging the local nuclear plant and releasing radiation into the surrounds.
The leak is assumed to have spread far and wide, infecting crops and water supplies throughout the zone.
The daisies were found more than 100 kilometres from the Fukushima site.