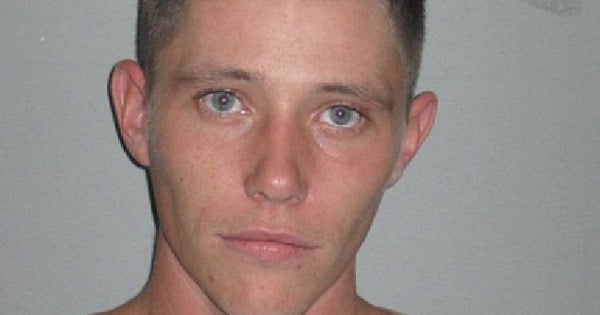 One of Queensland's "most wanted" fugitives has been arrested after the riot squad forced its way into a home on Sydney's outskirts and found the man hiding under a child's bed.
Jayde Schackow, 29, was one of 19 wanted people on the nationwide fugitive campaign Operation ROAM, police say.
On Saturday night officers from the Public Order and Riot Squad and the Hawkesbury LAC Proactive Crime Team forced their way into a Glossodia home and found the man under the bed.
Schackow was wanted in NSW in relation to domestic violence allegations dating back to July 2016.
A Queensland Police spokesman wasn't able to confirm to AAP what charges he was facing in that state, but according to an August 2016 statement, Schackow had been sentenced to a lengthy prison term in 2010.
His offences included burglary, unlawful use of motor vehicles, acts intended to maim or disfigure and dangerous operation of a motor vehicle causing grievous bodily harm.
He was later released on parole and a warrant was issued for his arrest when he subsequently failed to report to his parole officer and comply with his parole order.
Shackow has known connections to NSW.
He's been remanded in custody and will face Blacktown court on Monday.
Feature image via QLD Police.