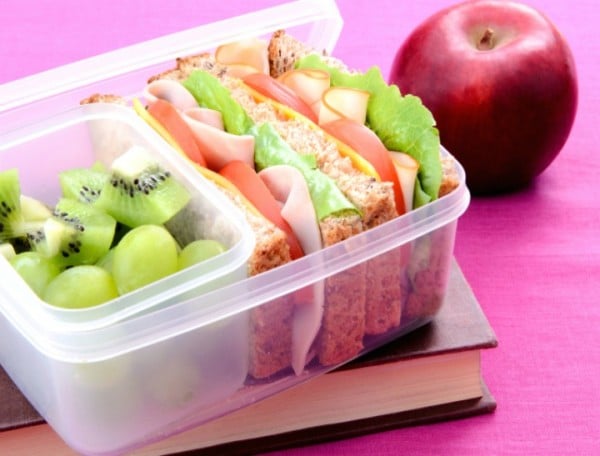 Each morning before my children wake I sneak down to the kitchen to pack their school lunches.
I've realised that its better to do it before they wake because having three extra bodies nearby to make requests makes things even more difficult than they are.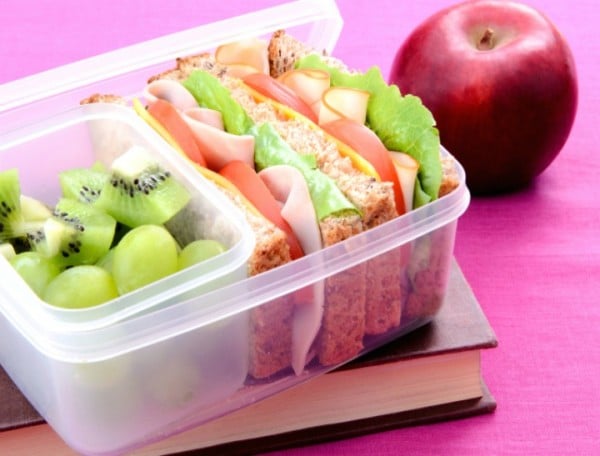 Packing school lunches is no easy task.
There's the requirement that it be healthy so that's the packets of 'Shapes' and 'Tiny Teddies' out the window, the requirement that it be 'low waste' meaning the yoghurt tubs have to squeezed out into the lunch box section directly so your kid doesn't get targeted for producing too much garbage (yeah I know that's cheating but come on…) and the lengthy list of foods that are either banned or "requested to be avoided."
(Not to mention your own child's overly fussy dietary preferences.)
School lunches can be so complex to prepare you think back to the days of pureeing sweet potatoes with fondness.
What is making it even tricker for parents is the growing list of foods banned or 'discouraged' at schools and pre-schools. It used to just be peanuts but each year we hear of more and more things frowned upon in the lunchbox.
From nuts and eggs to soy, dairy, bananas, shellfish, beef, watermelon, mangos, grapes, chocolate, lollies, chips, soft drinks and juices, dried noodles, chicken sandwiches (for fear of salmonella) fried foods and muesli bars.