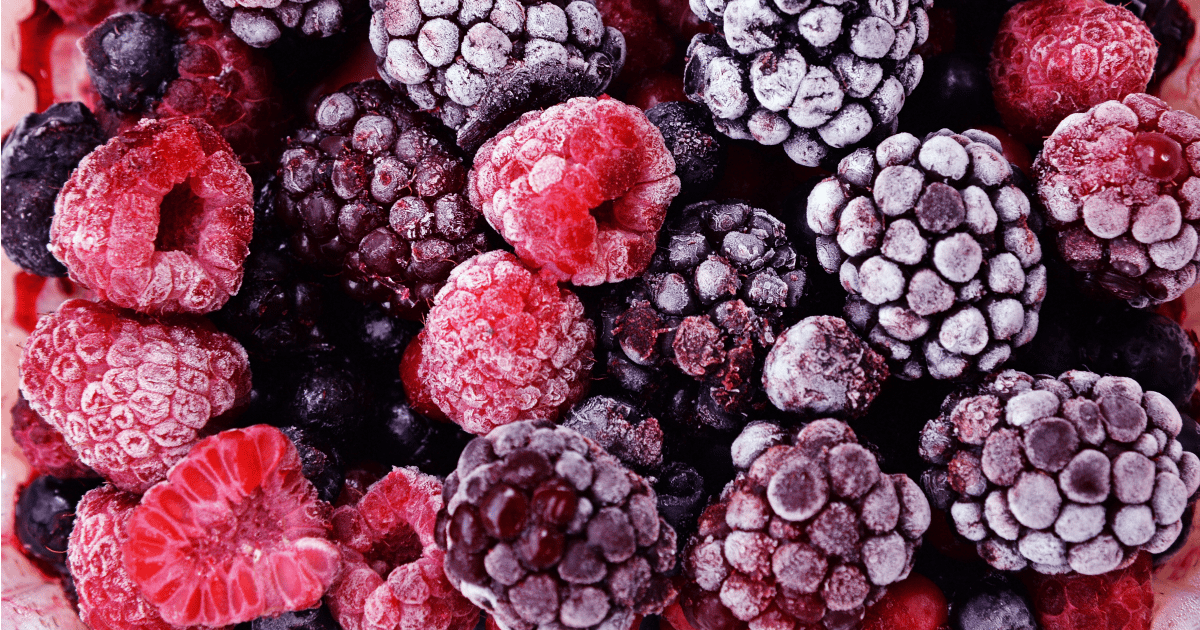 "Things Cooks Know" is a podcast where professional cook Sarah Karnasiewicz gives advice to, and shares tips with, amateur cook Sarah Humphreys. In this episode the Sarahs discuss the freezer section.
It turns out the freezer section has more than mini spring rolls and party pies. Karnasiewicz points out that there are some good things in the freezer section but you have to know what you're looking for.
She also notes that you have to use them. "The freezer is not a place where good food should go to sit in suspended animation forever." (Watch: How much sugar is in your favourite drink? Post continues after video.)
Frozen vegetables are great. When fresh veggies are in season, of course get them, but when they're out of season, frozen vegetables are great option. Most frozen foods are frozen at their peak ripeness so the nutrients are still there.
Karnasiewicz says to see what's there beyond the usual frozen peas. She says frozen kale is a great thing to keep around to throw in to things like smoothies or to add some green to a casserole. You can take it out by the handful instead of using a little bit of the head of kale you bought and throwing it out before you use it all.
She also recommends buying frozen butternut squash, which comes pre-peeled and sliced. No prep! Great. (Some healthy food inspiration. Post continues after gallery.)