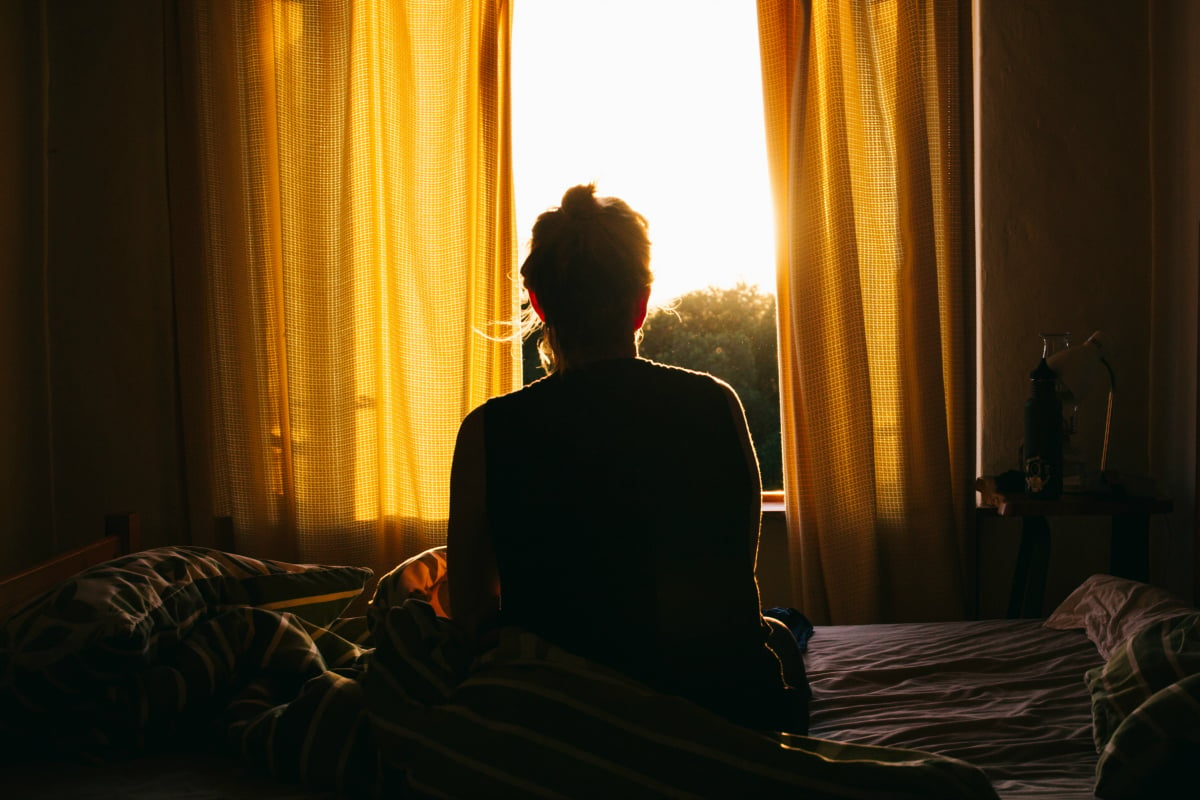 I carry photos of two frozen embryos on my phone. Grainy and colourless, they look like moon craters — abstract bumpy blobs, colliding and stretching into the potential for life. These photos are buried among thousands of images of people and places I love: my child riding his turquoise bike, my partner sleeping peacefully in the sun, the lavender rhododendrons in my backyard.
Sometimes I catch myself in the middle of the day thinking about the cold, sterile space where those embryos are stored — skinny glass vials enveloped in a fog of dry ice. I imagine entering the cryogenics facility, wearing a white lab coat and elastic safety goggles to prevent nitrogen vapours from burning my eyes. Then I would stare into the cloudy, cauldron-like tank and wonder how those tiny cells hold so much power. My DNA mixed with someone else's, preserved inside a test tube, poised to grow in a body.
Watch: The facts on fertility. Post continues after video.

'Embryo' is one of the prettier words in the language of my infertility. The other words and phrases are clumsy: hysteroscopy, LH surge, Lupron, Progesterone, follicle count, ovarian reserve. And then there's the language of my pregnancy loss: abnormal growth, smaller-than-normal measurements, "no heartbeat," "it just wasn't meant to be."
That embryo stopped growing. But what about the others? I often ask myself what those frozen embryos represent for me. Maybe it's longing, self-discovery, or a connection to the future. Or maybe it's the simple truth that those embryos are mine. They are literally my property, my assets, existing in a liminal space between homelessness and homeward bound.
When I was seven, I would lie on the grass in my childhood backyard and gaze up at the blue and white sky. Then I'd close my eyes and pretend to shrink into the earth to be as small as a ladybug. I've always struggled with how much space I should take up in the world. My embryos occupy tiny amounts of physical space, but they hold an ocean's worth of 'me-ness.' That 'me-ness' could stay confined to an icy harbour. Or I could set it free.
Listen: What's the process of freezing your eggs? How much does it cost? And does it hurt? Rachel Corbett has been through it all. She walks you through the experience step-by-step. Post continues after podcast.