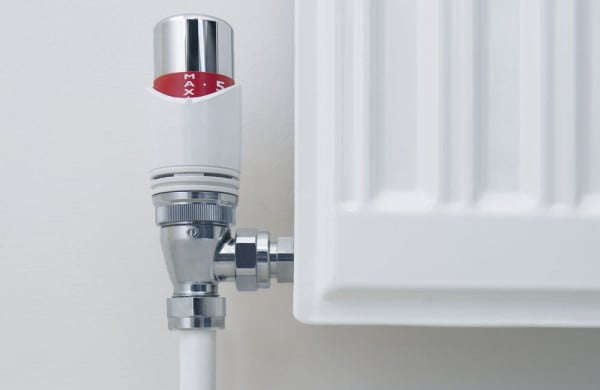 Okay so look, you might know every single word to Frozen. Probably because it is your children's pseudo-babysitter (nothing wrong with that).
You probably also think you know every Frozen theory out there. Like how Rapunzel turns up in the movie (check it out here). Or how Kristoff is most likely wearing Sven's mother as a coat (read that devastating theory here). Or how Frozen made a disclaimer in the credits that all men don't eat their boggers (read about that here). Or how Mickey Mouse appears in Frozen (we know you didn't spot him, so you can see him here).
But… now, Frozen seems to be the start of the plot line to one of our other favourite Disney movies.
Tarzan.
Yep, George from the Jungle is actually from Arendelle. And he's Elsa and Anna's brother.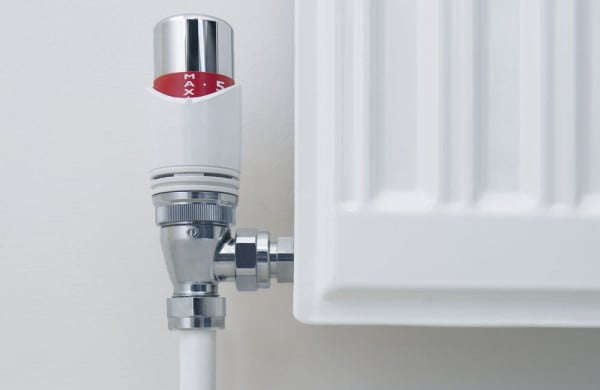 In an Ask Me Anything Reddit thread, Frozen co-director Chris Buck said that Elsa and Anna's mother and father (who were caught in a shipwreck at the start of the movie), didn't go down with the ship.
You may remember, but in case you don't, the King and Queen had to leave their two daughters behind to attend a wedding. They are last seen farewelling their daughters before their ship is caught in a fierce storm, sinking the ship.
Fans always thought that it meant all on board died. But the King and Queen didn't.
Director Jennifer Lee said in the Reddit thread, "According to Chris, they didn't die on the boat. They got washed up on a shore in a jungle island. The queen gave birth to a baby boy. They build a treehouse. They get eaten by a leopard..."
Wait... isn't that how Tarzan starts?
Yes, it is.
Watch the Tarzan trailer, post continues after the video with even more fan theories.