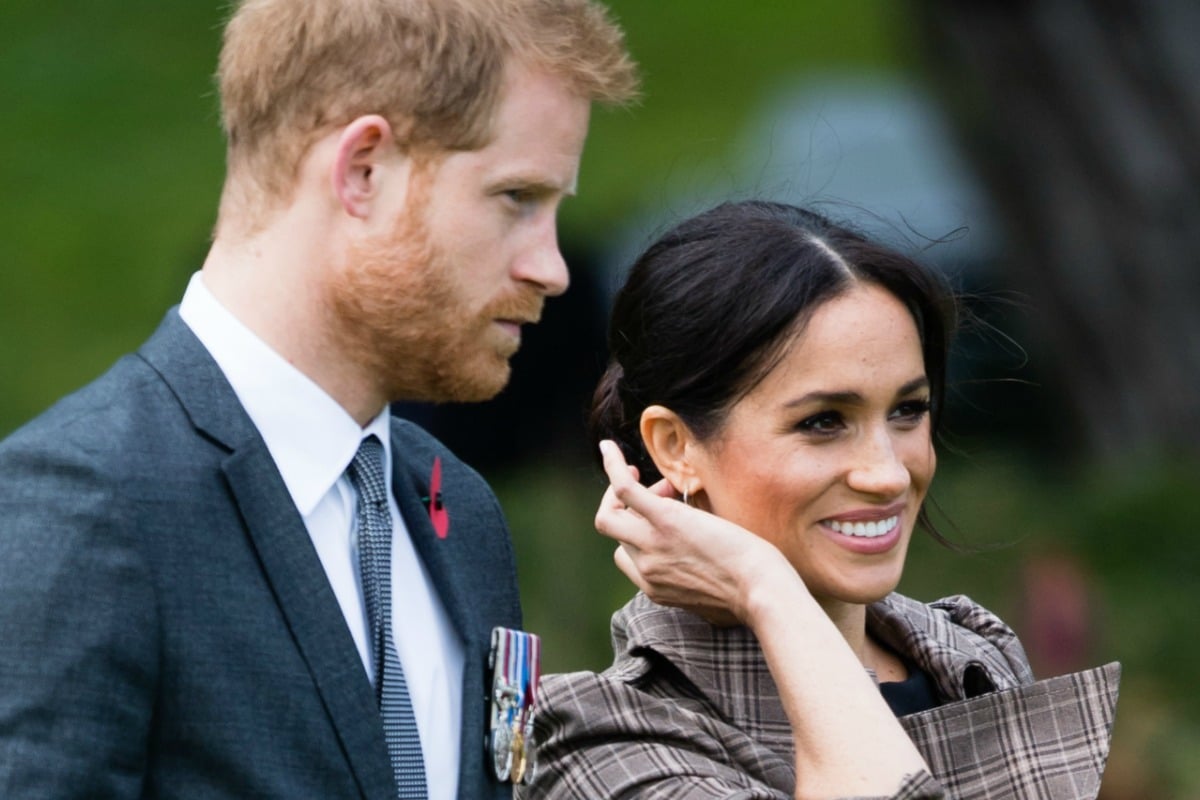 To catch up on all things royal family, make sure you check out our Royal Hub. We've got you completely covered.
Prince Harry and Meghan Markle's new home is a very special place for the couple – but also to two of Prince Harry's relatives.
The newlyweds will leave their home on the grounds of Kensington Palace to move into a 10-bedroom home (which, for some reason, keeps being described as a cottage even though it's bigger than most houses), near Windsor Castle. It's hoped the couple will be all settled in by the time their first child arrives in autumn.
Frogmore Cottage, as it's called, is where the Duke and Duchess of Sussex had their wedding reception in May. It's also the setting for their engagement photos taken in November last year.
It's all very romantic. Which is perhaps why it's fitting that the couple will be living near the final resting place of Prince Harry's great-great-uncle King Edward VIII and his forbidden love Wallis Simpson.
Edward was forced to give up his crown in 1937 in order to marry Wallis, an American divorcee.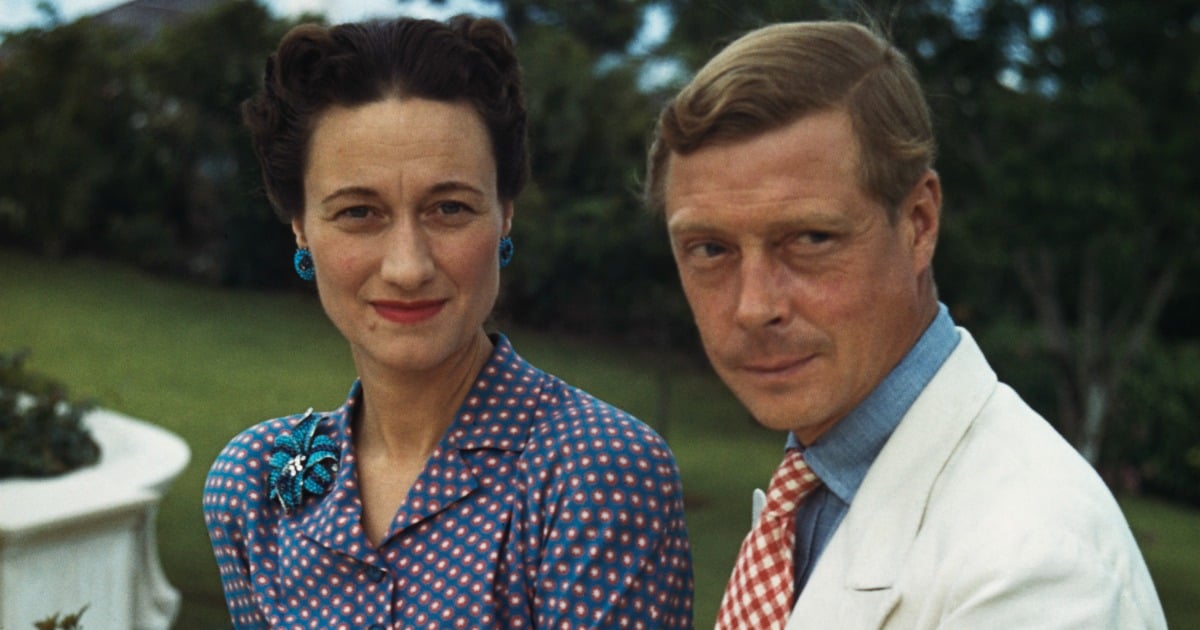 The pair lived in exile, in France, for most of their lives. But when Edward died in 1972 he was buried in the Royal Burial Ground by the Frogmore Cottage. Fourteen years later when Wallis died at the age of 89, she was laid to rest next to her husband.
But that isn't the only scandalous story associated with the Sussex's new home.
Frogmore House is also when Prince Harry's ancestor Queen Victoria's courtier Abdul Karim used to live.
Queen Victoria and Abdul, known as the Munshi, had a close friendship that puzzled and outraged many. It began when Abdul became the Queen's servant after she took a liking to him when he was serving in the palace during a special event.