Guys, I've started talking on the phone again.
Instead of actively avoiding phone calls and panicking whenever my phone rings, I've been picking it up and using it for it's original intention – having a big ole' gabfest with my nearest and dearest.
If this makes you shudder a little, I feel you. I stopped making phone calls around the time Facebook and instant messaging become a big part of our lives, and somewhere along the way I'd lost the art of having a good chinwag.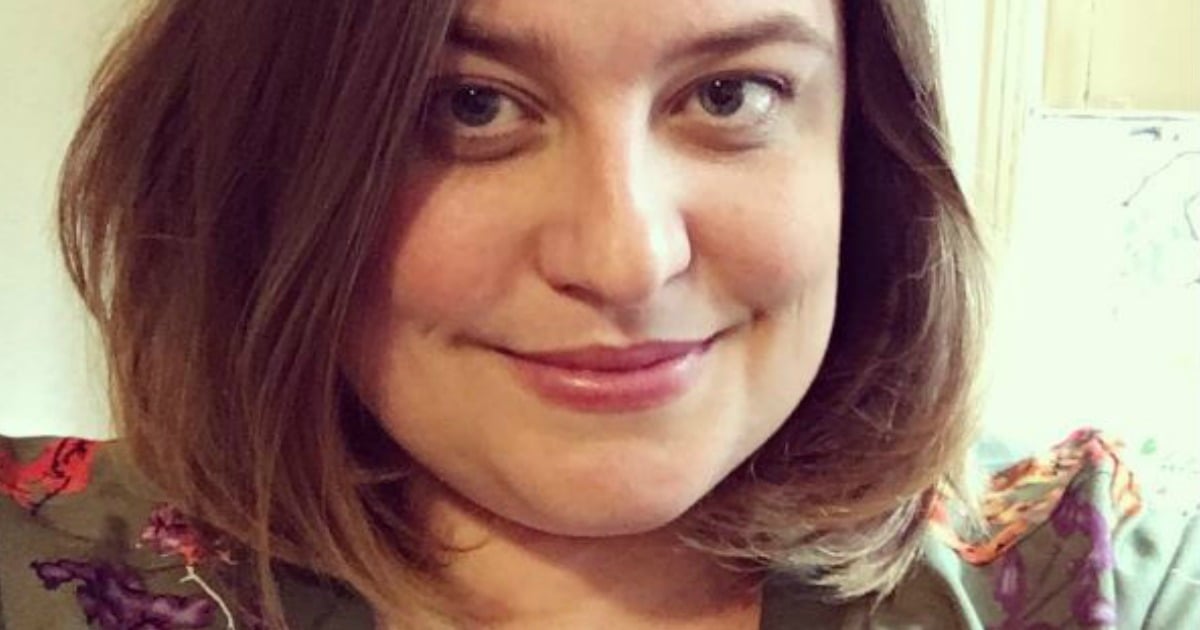 My communication with my friends and family had become reliant on half-finished text conversations and promises of 'long stories' that we never got around to telling.