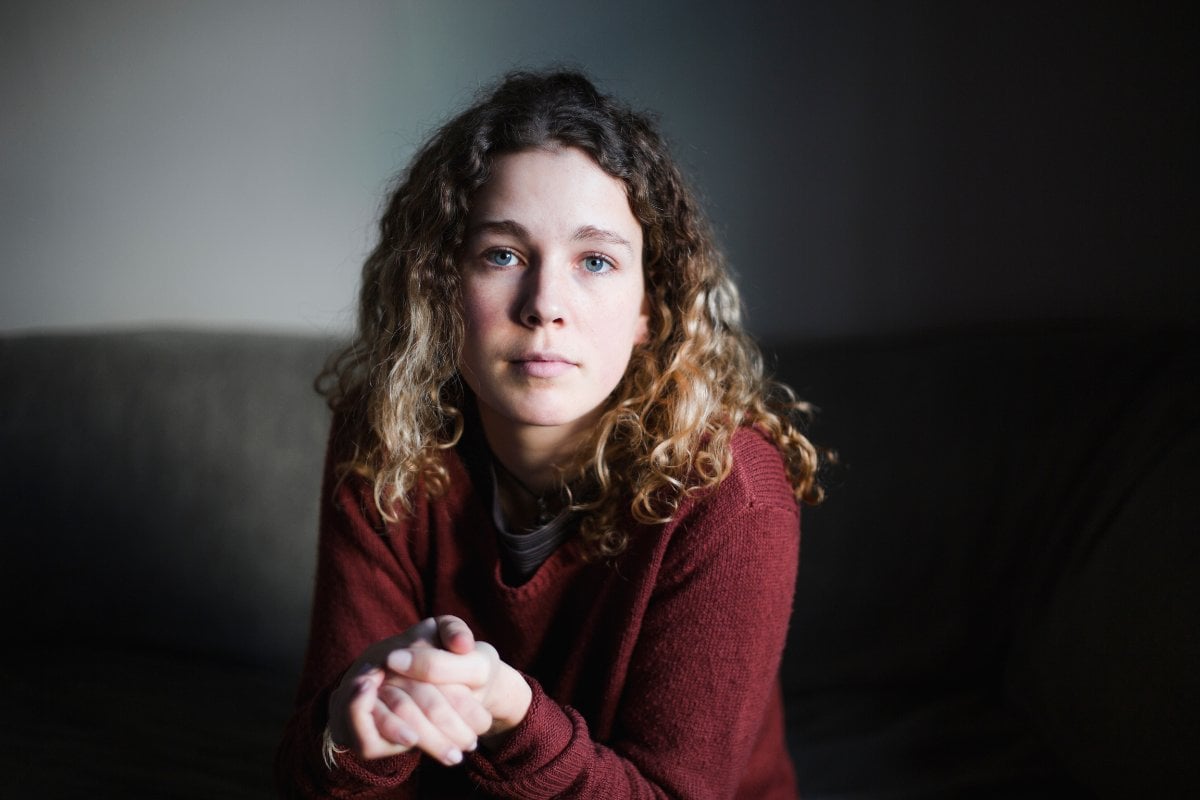 I am a jealous person. I am working on it, I promise! But it has cost me a friendship in the past.
Usually, when someone admits a bad trait publicly, they follow it up with a very loud disclaimer that although they feel bad things, they've never acted on these bad feelings.
I've read a million articles about jealousy; someone admits they struggle with the green-eyed monster but always quickly discloses that the jealousy they feel ultimately only hurts themselves.
But in my experience bad traits tend to impact the surrounding people. The fact I struggle with jealousy means I haven't always been the nicest person or the best girlfriend. I am the girl worried her boyfriend might cheat and sometimes I struggle to be happy for other people. At the height of my jealousy, it cost me a friendship that mattered to me.
Watch: The one of three steps to deal with jealousy. Story continues after video.
I've never felt quite good enough. Maybe it's because I have a very high-achieving older sister, (seriously, she's a lawyer with a colour coordinated wardrobe) maybe it's because I'm in a highly competitive industry, maybe it's because I never entirely made the popular group in school, or maybe it is just who I am.
Perhaps there is just something in my wiring that makes me more likely to feel jealous. Either way, I've struggled to feel like I am enough and that has manifested in me occasionally being an arsehole. 
I always feel like other people have more. More success, more money, more looks, more everything and then I get jealous. These feelings peaked when I graduated from university, and I really struggled to find my place. I knew I wanted to be a writer, but I had zero connections and it felt impossible. It was a weird and uncomfortable time of transition.
I had a friend who graduated around the same time with the same degree and was seeking a career in the same industry. She also knew people and was connected. When I finished university, for the first few months, I couldn't even get an interview for a job in the industry I wanted. Meanwhile, she got a job straight out of university.