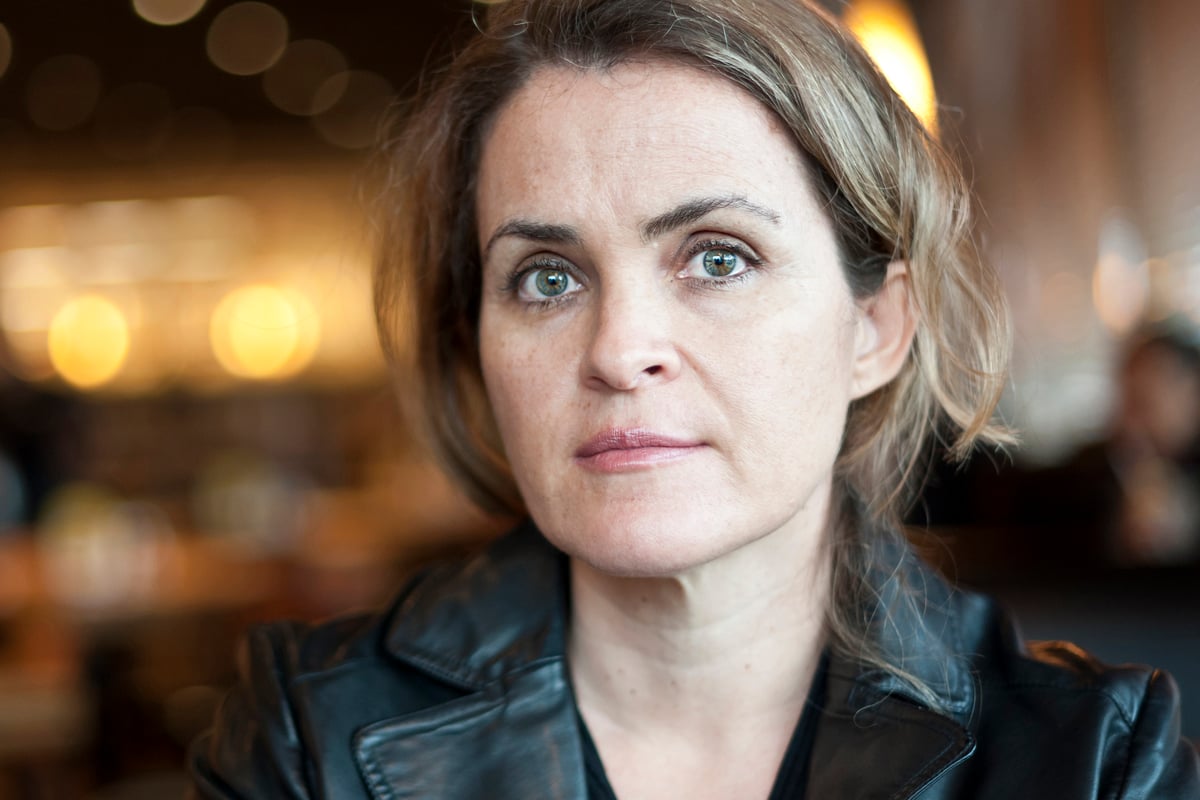 The author of this article is known to Mamamia but has chosen to remain anonymous.
My heartbreak was delivered by post.
"I want to thank you for 20 years of friendship, but now it is time for me to focus on my recovery and I ask that you don't make any more contact".
I couldn't exhale. The ever-constant ringing in my ears intensified. My limbs felt simultaneously electrified, and numb. Shock and shame washed over me. Overwhelming guilt for an unknown and uncommitted crime spurred me to throw the postcard in the bin. I spent the ensuing days in a fog.
Watch: Horoscopes and breakups. Post continues below.
I had been dumped. My longest and most meaningful adult relationship was over. I was best friendless.
We had met at 17, at the university we had each moved from our home towns to study at. Both simultaneously scared and exhilarated by the possibilities of our futures .
"Will you come to dinner at my place?"
She stood above me, long curly hair catching the light, baby faced and eager.
Friends had always chosen me first.
Outwardly confident, but inwardly insecure, I never made the first move.
But she had decided and now here she stood. We were to be best friends.