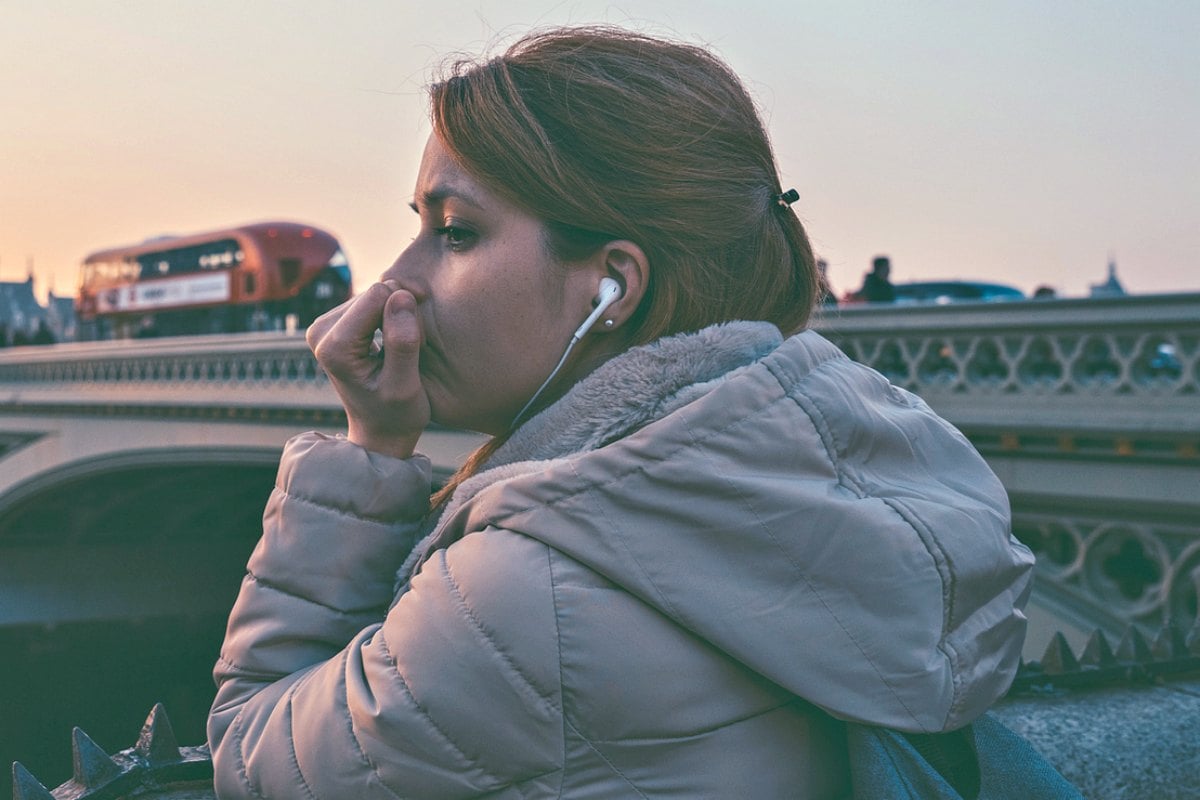 There are few things that can test a relationship like travelling with a friend.
The organising, planning, co-habitation and conflicting interests and priorities can cause hairline fractures which evolve into explosive fights.
And unlike regular life, it's a lot more difficult to 'cool down' if you're stuck in the confines of a tiny Air bnb apartment, or literally on top of each other thanks to your squeaky hostel bunk bed.
Team Mamamia confess: The silliest thing we've had a fight over… 
Things can be said in the heat of the moment, and sometimes this can have irreversible effects on even the strongest of friendships.
We asked three women to share their experiences of what happens when friendships go sour, mid-holiday, and whether their friendships recovered from it.
This is what they had to say.
Sasha, 28
I was travelling with three friends through the US when my friendship with one of them started to disintegrate (let's call her Hannah). All of a sudden Hannah became really argumentative, and challenged everything I said. If I suggested a hotel, she'd criticise it and make a snarky comment about how we were spending too much money and should be staying at hostels. Hannah wouldn't organise anything herself but then wanted to have an opinion on everything I organised.
Then, we had a four-day road trip planned, and she asked if another friend (let's call her Joanna) could come along. I tried to say no, because we'd planned it long in advance and had all worked out expenses, etc, but she then went really passive aggressive about how she'd just tell Laura that I didn't want her there. Eventually I said Joanna could come, so long as we didn't have to go out of our way to pick her up or drop her off at the end, as we had limited time.