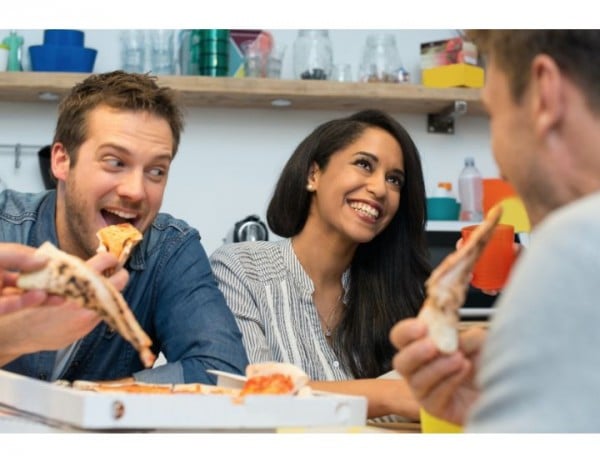 By: Elizabeth Broadbent for Your Tango
My ex-boyfriend was a groomsman at my wedding. Not just any ex-boyfriend, either — the last one before I met my husband-to-be. My last fling was in the audience, too, and I didn't start to cry until I walked down the aisle and saw the tears standing in his eyes. He's not a crier, either.
My husband was okay with all this. In fact, the fling is now his friend more than mine, and my ex regularly stops by for dinner.
In fact, all my exes, with one exception, are friends of mine. The ones far away have Facebook-messaged me in the past year. Two are lost to the winds, but I'd love to see them, too.
People think this is all totally weird. One professor asked if I was okay working on a project with the fling; she feared my husband would get mad.
I told her the three of us had just gone on a hiking holiday together. She gave me a strange look and shrugged. Other people have expressed disbelief that I'm on speaking terms with people I decided not to pursue a relationship with.
I can't conceive of not being friends with my exes. And you can do the same thing. It's easy.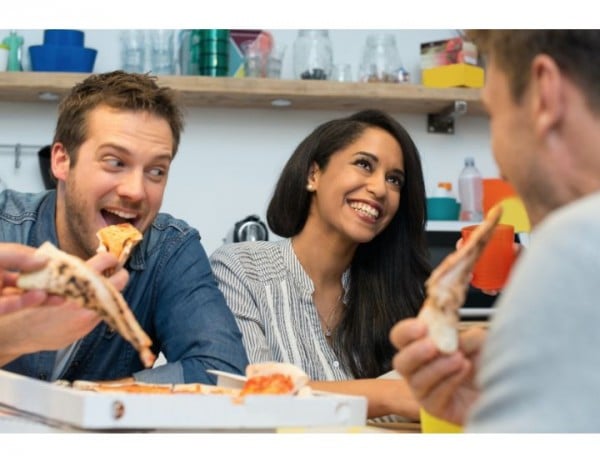 1. Don't date assholes.
No, seriously. Be selective and careful about who you let into your life (and bed). Make sure children and dogs like him. Watch how he treats service industry people: is he kind to waitresses? Does he tip well?
Meet his friends and make sure they're generally decent guys. He shouldn't lie to you, play games, or date someone else on the side. You're looking for someone who takes care of you when you're drunk, not takes advantage of you when you're drunk.