Here's the bottom line – we don't need more contacts, we don't need more friends and we don't necessarily need to spend more time connecting on line.  If all we needed was this, then every single one of us would be basking in unparalleled success just from the sheer number of opportunities we have to connect.
There is no doubt that networking and building a sales lead generation list is critical for business growth.  However, to really succeed you must become the master of your personal network. It's the quality of who is in your network that really matters.
I believe there are 12 key people needed in every successful network who, when working together will fast-track your success.  So let's meet them:
Cheerleader
Your Cheerleader is your number one fan. They are the CEO of your personal cheer club, promoting you whenever they can, sponsoring your growth, creating opportunities for you to shine and pushing you to do more because they believe in you and your dreams.
Explorer
Your Explorer will question why, who, what, where, when and how. They will disrupt your present situation to introduce you to a new future.  Your Explorer challenges norms and uncovers new paths.  They want to know what you think and get excited about the road less travelled, courageously and fearlessly carving out previously unknown options for you to consider.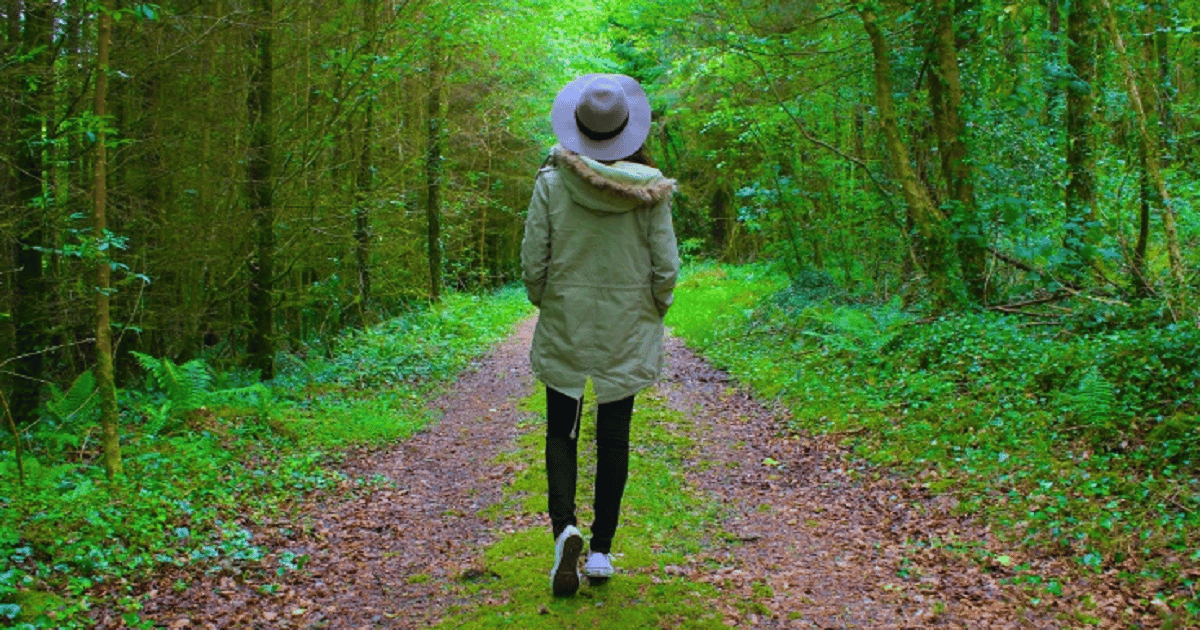 Inspirer
No matter what you do and achieve, having an Inspirer in your network will change everything.  They are ambitious; big-picture out of the box thinkers who never give in to 'I can't' thinking but instead believe you can accomplish anything you put your mind to.
Lover 
Although its tempting to nominate a significant other for this role the danger is that those who love us the most will generally tell us what we want to hear, not what we need to hear. Your Lover in your network puts you and your needs first to help you become the best you can be in times of hardship as well as success.
Connector
Your Connectors are powerful brokers of information and contacts. They have an innate ability to open doors and make connections between people and information, joining dots you can't see and creating opportunities that might have been unheard of previously.  
Balancer
The key word for a Balancer is self-care. They make sure you have everything aligned and in check, forcing you to attach your own oxygen mask before you see to anyone else's. They understand that any kind of success relies on a healthy balance between personal and professional goals.