This post deals with self-harm and may be triggering for some readers.
Mental health affects everyone in some way, shape or form. Problem is, you can't always see it – but it's there in the background. Sixteen years ago I helplessly watched my very best friend become consumed by a mental illness.
This is my story (well, part of it anyway). 
The Beginning  
We were three best friends who all met in kindergarten and did everything together. We were some of the happiest kids you could meet. By the time we reached high school, we were typical 16 year olds, eager to hang out with each other and just be girls.
No one anticipated that the most vivacious person out of the three of us would be diagnosed with a debilitating mental illness. Although Kristy was always a little unusual (in a good way), the news still hit me quite hard. I couldn't stop thinking: why her?
I first noticed Kristy starting to change before her 16th birthday. By accident I noticed deep cuts on her legs. My natural reaction was shock and I immediately asked how the injury happened. Kristy brushed it off and said the cat scratched her. I wasn't entirely convinced, as I couldn't believe a cat could cause so much harm, but I let it go.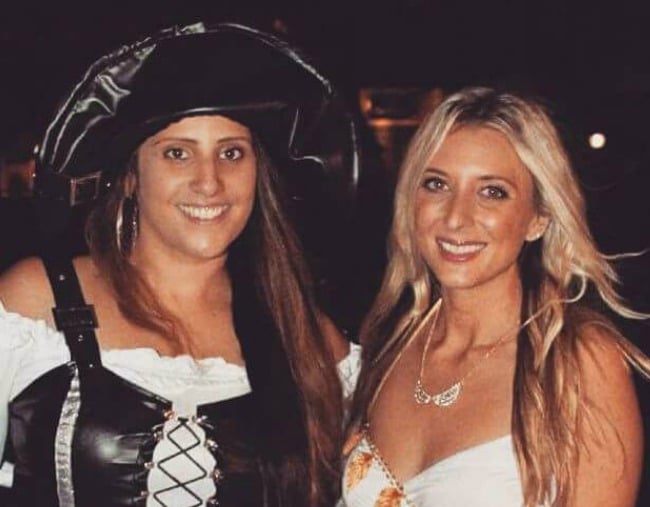 As time went on, the cuts moved from her legs to her stomach, her arms and her chest. For about three or four months Kristy kept brushing me off saying that she 'fell' on a tree branch or used her cat as an excuse. I knew deep down she was lying to me but she was my friend… and I was going to believe my friend.