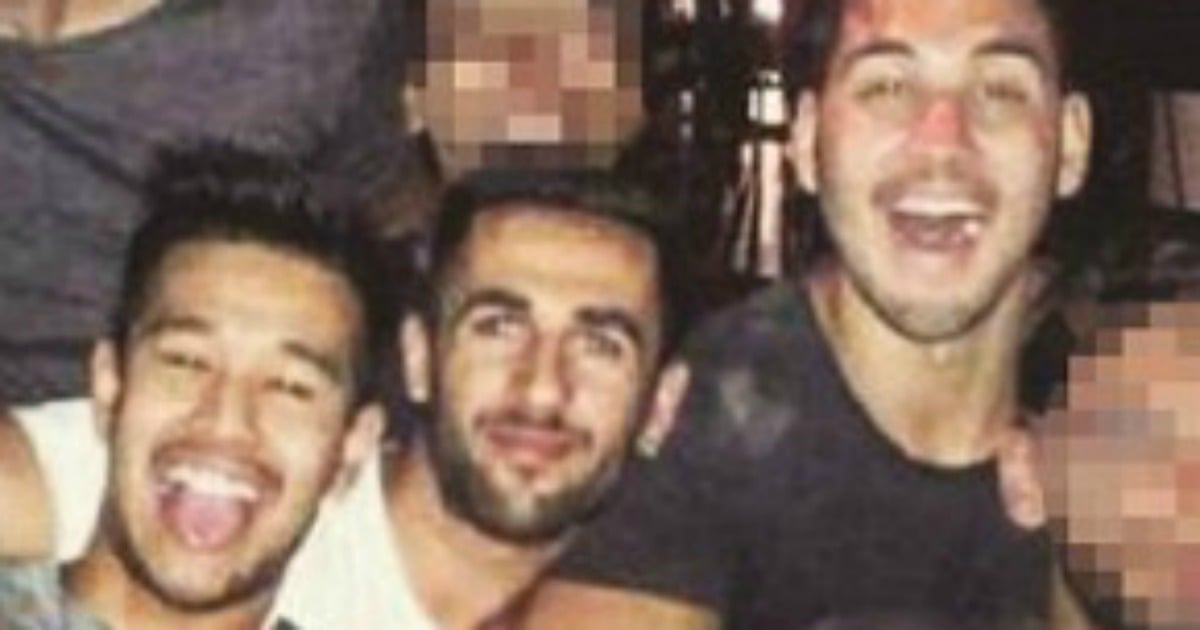 The disgraced Melburnians who gang-raped a teenager at a Croatian nightclub are 'great blokes', who were extorted by an underage "slut" after she lured them into a money trap, according to their friends.
Supporters of self-confessed rapists Dylan Djohan, 23, Ashwin Kumar, 23, and Waleed Latif, 21, have taken to social media to defend them and attack their victim, a 17-year-old Norwegian girl, using the hashtag '#istandwiththeboys'.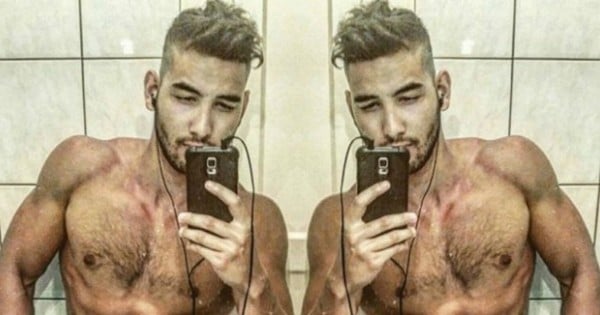 The trio returned to Melbourne this week after their controversial case was finalised when they pleaded guilty to raping the backpacker in a Split nightclub last July, in a deal that saw them pay the victim $30,000 to secure their freedom.
RELATED: How much does it cost to get away with rape? The answer is $10,000.
According to News Limited, one friend on the men posted this offensive message of support Facebook last night: "Weird 17 yr old at a nightclub, underage to me if thats the rule in Croatian clubs, no witnesses even locals there heard of nothing, its simple 1. its called being a sl*t, lying about her age 2. Baited for payout 3. A girl could not possibility out muscle 3 men. 4. Most cased the victim gets bashed or killed neither happen 5. She knew what she was getting herself into….Extortion is the word. #istandwiththeboys (sic)"
The post received more than 20 likes within the hour, with another friend adding the comment, "The 3 best blokes and most genuine people you would ever meet!"
Inside the body building obsessed lives of Australian men who paid off a rape victim https://t.co/WKPjaJD2sD pic.twitter.com/G6lqZcpYfp

— Daily Mail Australia (@DailyMailAU) February 8, 2016