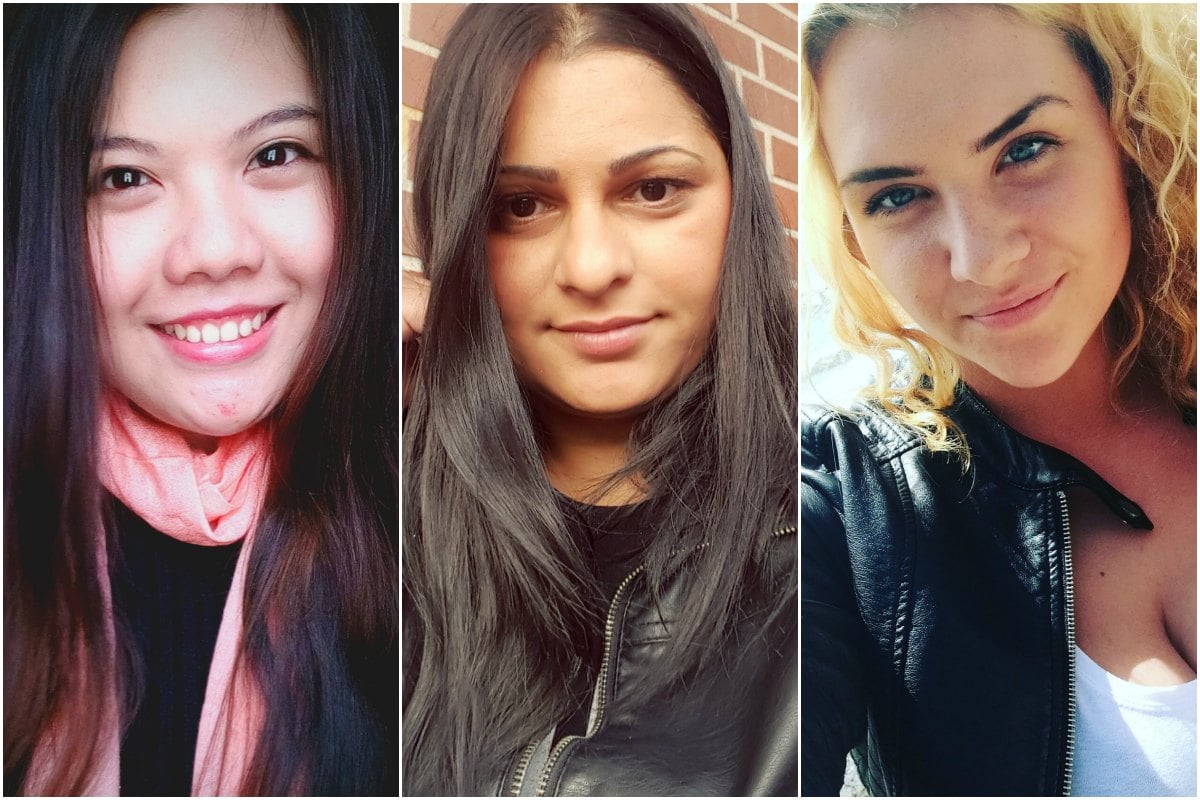 Please note: Names have been changed in this article for privacy reasons, however their identities are known to Mamamia.
It doesn't matter if it's money owed for a group dinner, rent, or organising a trip, the topic of finances and friendship can be a tricky one.
According to the latest research from PayPal, Australians on average owe their mates $189 in group payments. That amount goes up to $226 for men, and sits at $155 for women, with people from NSW being the worst offenders, owing $238 on average. Yikes.
But whether that debt goes from being 'a problem that's quickly solved' with a difficult conversation, to having said issue become an unavoidable elephant in the room… well, that depends on how you handle it.
A study has found the optimal salary for happiness, and it's… achievable. Post continues below.
There are several ways to prevent the matter. PayPal have a service called Money Pools that lets you create an 'online kitty' among friends, and the app Splitwise helps to track who owes who what. But what happens when there's a complete communication breakdown between both parties, and the relationship begins to crumble?
From 'financial ghosting', to broken promises, we asked three women to share their stories of how money played a part in ending their friendships.
'She ghosted me to avoid paying me back.' Carmen, 27
Since graduating, a group of us from high school continued playing together in a local basketball competition. One of the girls, Lisa, could be a bit flaky turning up to games, but then everyone had times when they couldn't make a game.
In January 2016, I asked Lisa whether she was still interested in playing and she replied that she was definitely keen. Fast forward to the last day of registration, and I followed up with Lisa since she hadn't registered yet. Lisa told me that she was super broke at the moment and couldn't pay the $190 registration fee but that she still wanted to play. Since we were high school friends and had been playing together for years, I thought nothing of offering to cover the fee first. Lisa said that she would be able to pay me back in two weeks, which was fine. I forget about it until about a month later when I realise she hasn't paid me back and send her a quick reminder.
Another month passes with nothing, so I send another reminder. At this stage, the season has started and Lisa hasn't come to any of the games. I reach out again thinking that she's avoiding the team since she hasn't paid me back and I let her know it's fine if she wants to play but needs more time to pay me back. I finally get a response, although a very vague one, saying that she's been going through a number of issues which were money related.