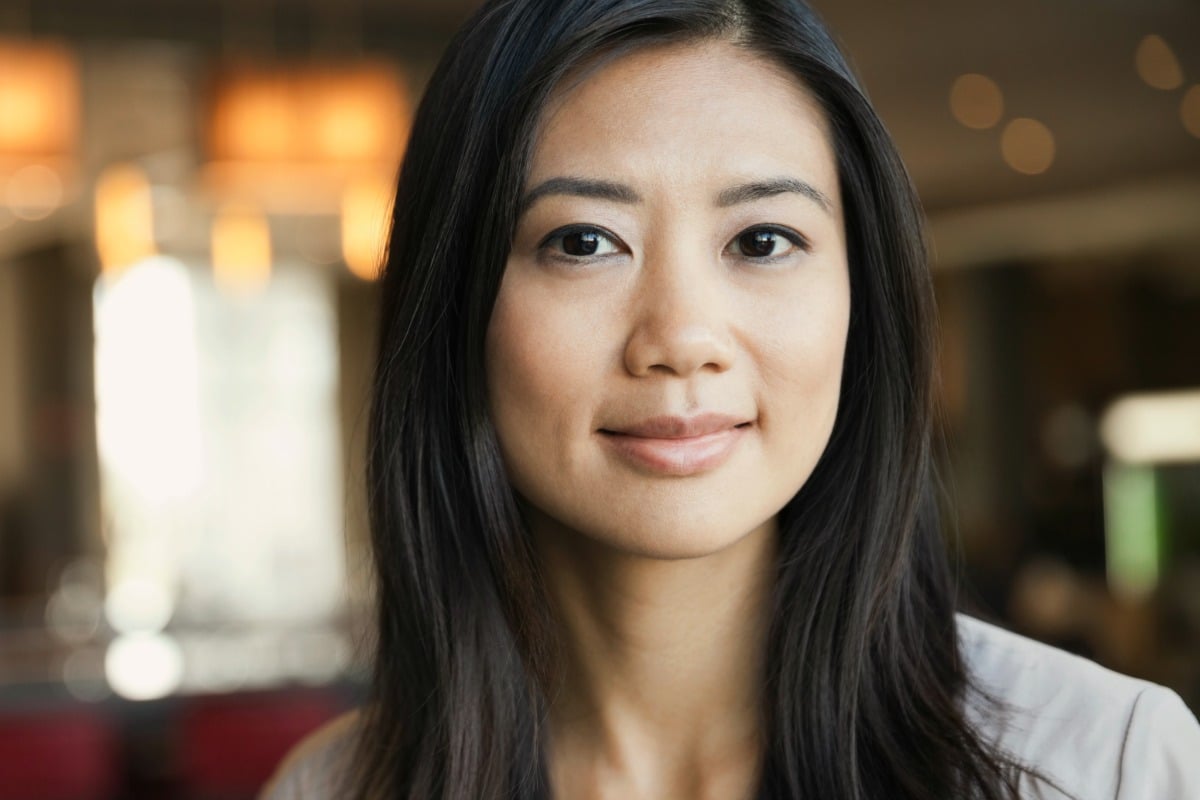 I'm super friendly. I smile pretty much all of the time. I remember your name and the names of your dog, spouse, and/or children. I will remember that you are training for a triathlon or visiting an exotic location soon, and I'll ask you about it when I see you six months to a year later.
But it's sometimes the bane of my existence.
Too often my friendliness has been mistaken for sexual interest by men, and the most recent event has me looking for a new chiropractor.
"Existing is open season for harassment." What it's like being an attractive woman. Post continues below.
In 2011, I developed a running injury that has plagued me for years. Every time I try to start back running, I get a pinched nerve in my low back that radiates all the way down to my ankle. In the last eight years, I've been on several rounds of steroids, done three different rounds of physical therapy, and lots of yoga. Nothing has helped to prevent the injury from happening again.
After I hurt it again in June of this year, I decided to seek out a chiropractor, as that was the only option I hadn't sought in the past.
The chiropractor is married with two children, probably five to ten years older than me. Not all that good looking, but a friendly guy. I did, though, notice things from the beginning that were odd about him.
He always made a point to touch my arm when he saw me, and then he started hugging me before any adjustments. I'm a huggy person, so I took it in stride. I did, in fact, witness him acting the same way with his other patients, so I rationalised that was just his personality: the "approachable" chiropractor.
But then one day he asked me if I was dating. When I told him I was, he asked me how serious it was.