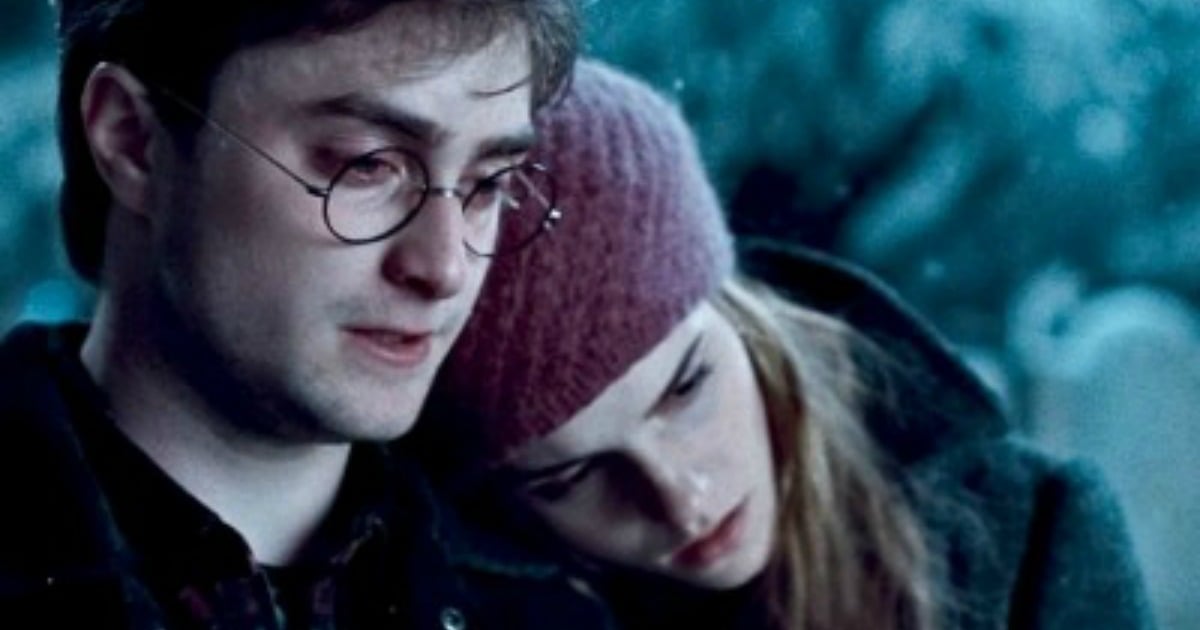 Sometimes, you just have to let good things go.
But in doing so, they can become even better.
You see, there was a boy.
When I first met him, I thought he was a bit pretentious. He was pretty reserved and very proper. But then I got to know him and he even helped me get my first proper job. He became a great mate, and then became my best friend.
He was probably the first person, other than my family, who I truly relied on. I had complete faith in his honesty and sincerity. And I was the first person he honestly called his 'best' friend.
And then, as these stories tend to go, we eventually fell for each other.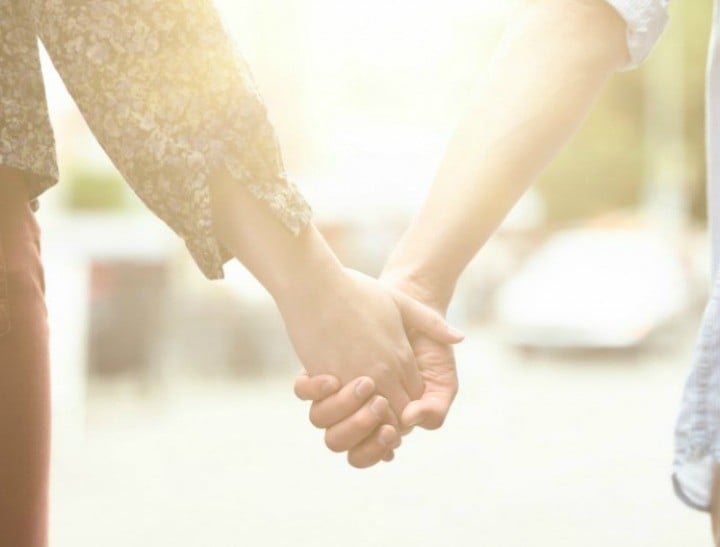 People who know me know that I was utterly in love with him, and we were strong together for one wonderful year. We knew each other better than we knew ourselves.
We would often spend time with each other's families and made grand plans to travel the world. We talked about how the rest of our lives would unfold.
We were inseparable.
But over these last few weeks, I've come to realise something. The friend zone is the best zone to be in. Sometimes, no matter how deeply and madly in love you are, you suit each other better as friends.
I've learnt that sometimes life is cruel and it takes a year of love and emotions for you to realise that perhaps you're perfect best friends.
And nothing more than that.