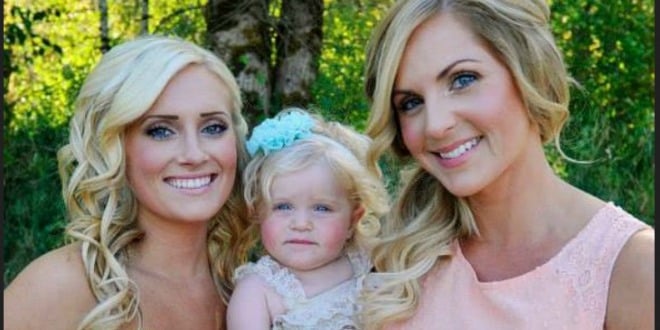 Last year, Brynn Johnson and Cassie Miller were just good friends.
Both mothers of two young children, they helped each other out.
But on September 16, 2014, a horrible tragedy transformed both of their lives forever.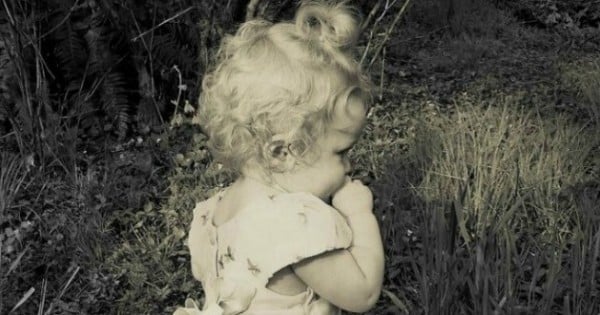 Cassie was picking up Brynn's son, Wyatt, to take him to preschool with her son, Easton. Wyatt was crying because he didn't want to go and both mums were doing their best to bundle the boys into the car and send them on their way – a fairly normal start to a busy parent's day.
After waving goodbye to Brynn, Cassie reversed the car and accidentally ran over Brynn's 17-month-old daughter, Rowyn.
"I thought Rowyn was on the porch as I pulled out of the drive," Cassie told the Daily Mail.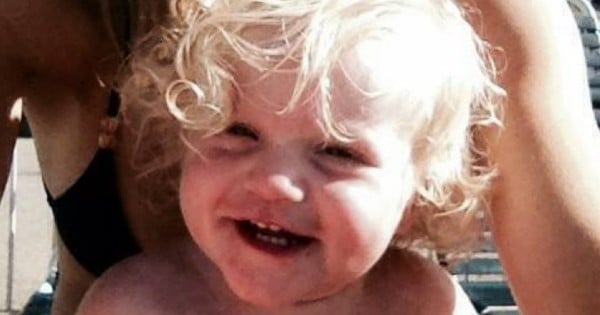 "But suddenly I felt a thump and both boys said 'What was that?' I will never forget looking out of the rear view window and seeing Rowyn's lifeless body lying in the driveway.
"I saw her at exactly the same time as Brynn. I dived out of the car and as I scooped her out of Brynn's arms to lay her in the grass and give her CPR, I saw that Brynn's white robe was covered in blood… we were all frantically trying to save her."