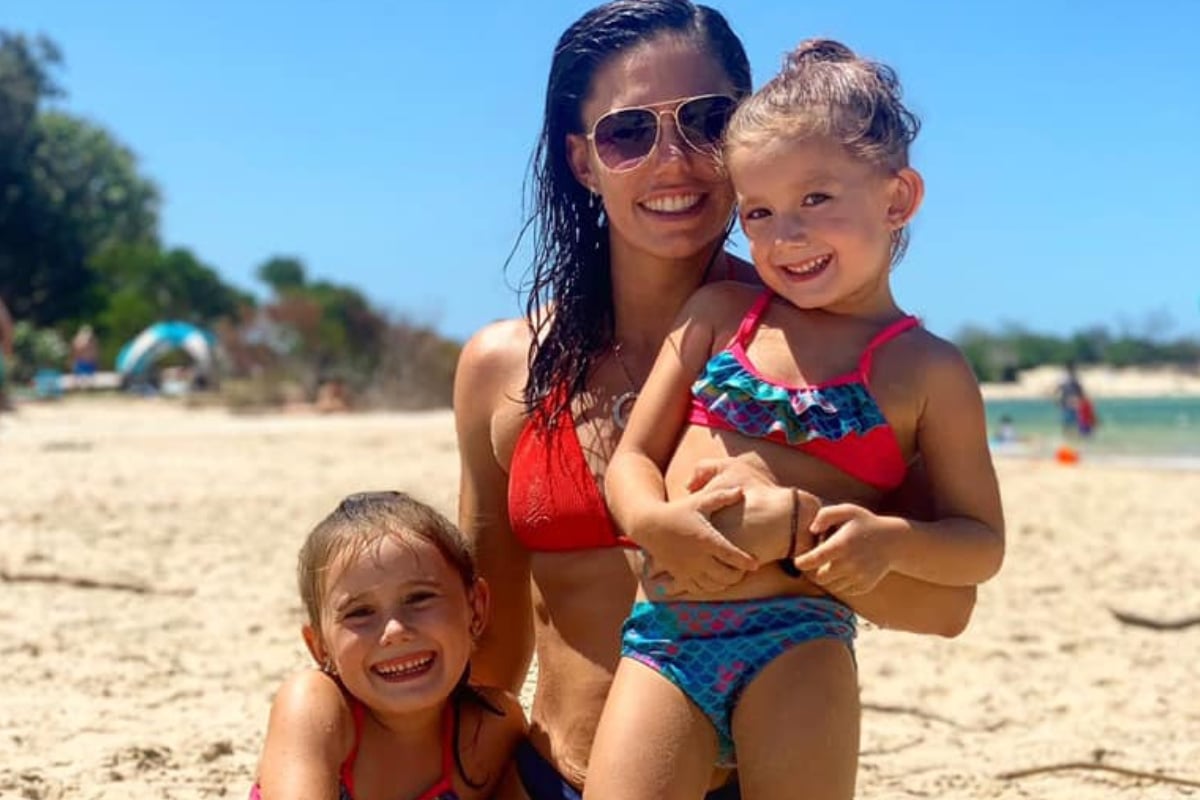 If you or someone you know is impacted by domestic violence, call 1800RESPECT on 1800 737 732. In an emergency, call 000.
To the most courageous woman I know, Hannah, and her three beautiful children Aaliyah, Laianah and Trey.
I'm writing this letter because I feel strongly that your story needs to be told, even though your voice has been taken away.
 The decision made by Rowan to take your life and that of your three children is the result of a twisted belief system that you needed to be punished for leaving the relationship.
This was not an act caused by mental health issues or financial problems; this was a premeditated, deliberate decision to end your life and that of your beautiful babies.
Women and violence: the hidden numbers. Post continues below.

We met each other at the start of September 2019. I joined your gym and took my three young children with me to the 9:30 am classes. Our children were the same ages and got along instantly. You made us feel welcome and part of your CrossFit family.
I remember one day, not long after meeting you, walking into the gym in tears. We had been struggling with my son's sleep for months, and I was feeling very low. You hugged me tight whilst I cried, you gave me so much comfort as a mother of three who knew what it was like.
That's who you were; warm, caring and someone that anyone would feel instantly comfortable showing their vulnerable side to.