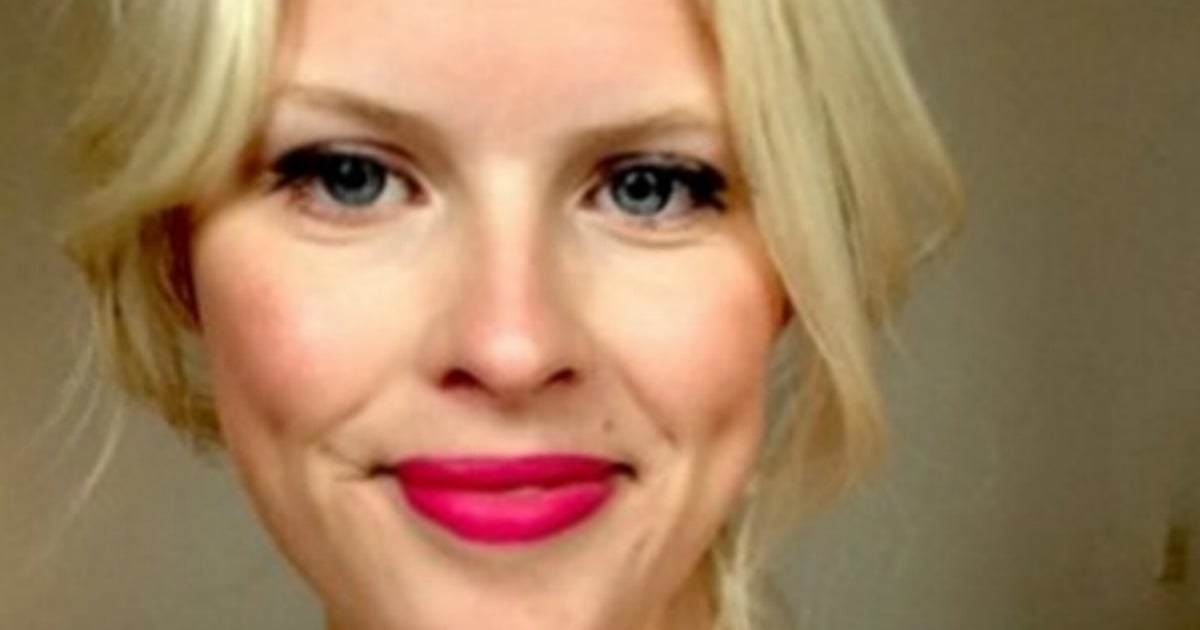 This week, Vogue decided to publish a whole article about how great under-eye bags are.
Yes, I'm being serious.
According to their beauty team, the dark circles under our eyes lend some kind of Parisian nonchalance to our faces, and we should avoid trying to cover them.
"Rumpled waves and roomy silk ensembles aside, the real appeal of their romantic nonchalance is all in their gaze, which tends to feature a touch of darkness around the eyes that is embraced instead of masked." – Vogue.
Apparently, dark circles are 'romantic'.
Um, the last time I rocked out the no-make-up, dark-bags-under-my-eyes look, I got asked if I was feeling alright. In a very non-romantic way.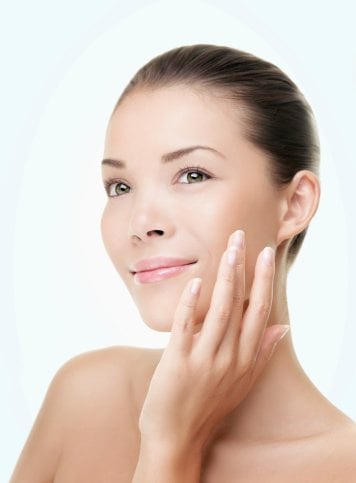 Everything I know about beauty I learned from Vogue.
And the ultimate in Vogue beauty law? Make up should be minimal. If possible – non existent.
C'mon, you know the articles. The beauty write-ups that convince us – almost – that all you need is a swipe of lipgloss and a subtly curled eyelash to achieve the girlish beauty we all desire.
Or maybe just a dab of facial balm on your eyelids. Or just a whisper of blush on your cheeks. Oh heck, just crack a smile and you will look like you've just been frolicking into a field of daisies after 75 hours of uninterrupted sleep.