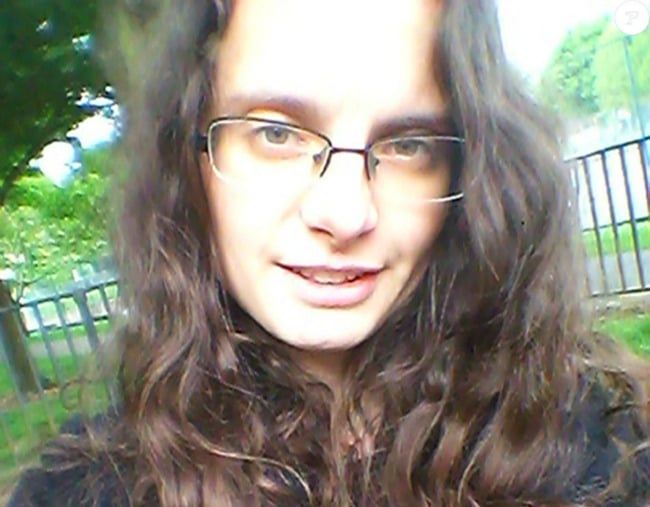 When 21-year-old French nanny Sophie Lionnet made her way from her tiny, rural town 100 kilometres north east of Paris to London in January 2016, she was excited, her mum remembers.
She was young and she had dreams to fulfil; the world to see. There, she would care devotedly for two little boys aged eight and four, she thought. But there, the reality was she would be subject to a calculated campaign of torture.
Within months of arriving in south-west London, Lionnet repeatedly wrote "I want to go home" and "I want to leave" in a series of notes. She was trapped in the house of her abusers – tortured by the couple employing her – with no means and no money to get home.
On September 20 last year, concerned neighbours called the police after smelling a fire coming from next door. Firefighters arrived to discover 40-year-old Ouissem Medoun cooking food on a barbecue in an attempt to "disguise his real purpose of rendering the body unrecognisable", police would later say.
Medouni, the father of the two boys the young nanny cared for, was trying to burn her corpse with caustic acid. She was dead, and he wanted no trace of her living.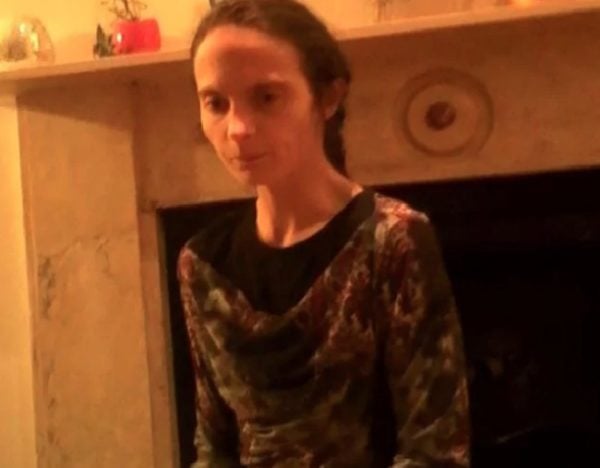 In the months before curled up remains were found charred in a bonfire, Sophie Lionnet was mercilessly abused by 35-year-old Sabrina Kouider and her 40-year-old partner, Ouissem Medouni.
On Thursday, after a three-month trial, they were found guilty of murder.
The court found Lionnet was beaten, starved and tortured after Kouider was falsely convinced she was dating her ex-boyfriend, music mogul Mark Walton, The Guardian reports.
Walton, a former member of Boyzone, was the subject of Kouider's fixation. In fact, according to The Guardian, the prosecution claimed she (and subsequently Medoun, too) had an "unhealthy, myopic, all-consuming and groundless" obsession with the singer.
The Sun reports Kouider was so bitter in the wake of their relationship break down, she reported him to police more than 30 times, falsely branded him a paedophile on a fake Facebook profile, accused him of sexually abusing a cat and using black magic. Walton told the court he had been in "love" with Kouider, but that he soon realised she could go "crazy" over nothing.
And so, convinced the young nanny they had employed was involved with Walton, Kouider and her partner tortured her for months on end with little reprieve.
"Sophie had only just started to live her life — no-one had the right to take it away," her mother said in a statement. "Sophie's precious life was not theirs to take.
"I remember the day Sophie left, I did not want her to go and I was angry at her for leaving. Our daughter left us excited at the prospect for fulfilling her dreams.
"Sophie was from a rural area 100 kilometres from north east Paris. She lived in a small community and lived a sheltered life.
"She was kind, reserved, shy and had a small circle of friends. I did not think for a moment Sophie's life would end so tragically."
Her father echoed her sentiments, detailing how "broken" his "heart" is knowing "she was abused to the end of her life".
"It was Sophie who suffered in silence, beaten and receiving wounds incompatible with life. She was imprisoned.
"Sabrina and Ouissem have not only stolen the life of my only daughter so brutally and without remorse, they have also stolen mine, my sleep, my happiness, my peace of mind and my future."