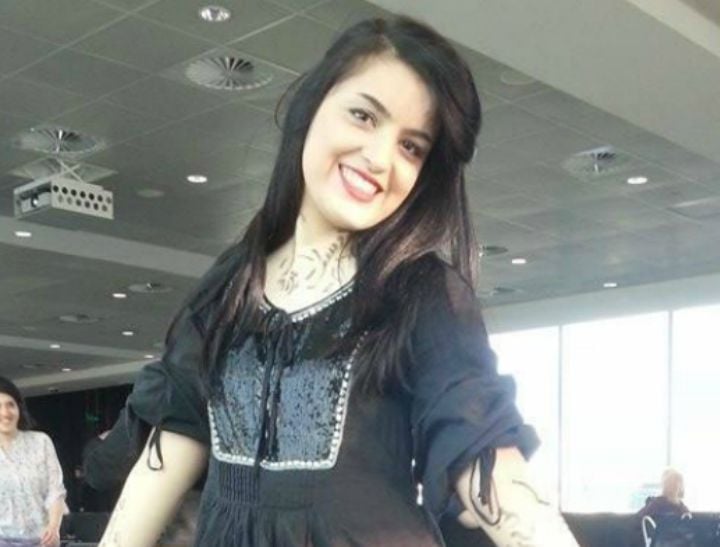 We need to help #FreeMojgan.
"Loving and caring for my beautiful wife is not a crime but it's made feel like that, because she is an asylum seeker," Milad Jafari says.
Mr Jafari is a permanent Australia resident whose wife Mojgan Shamsalipoor was forcibly transferred from a detention centre in Brisbane to one in Darwin earlier this month.
Now Mr Jafari, himself an Iranian refugee, is circulating a petition to try and free his wife from immigration detention.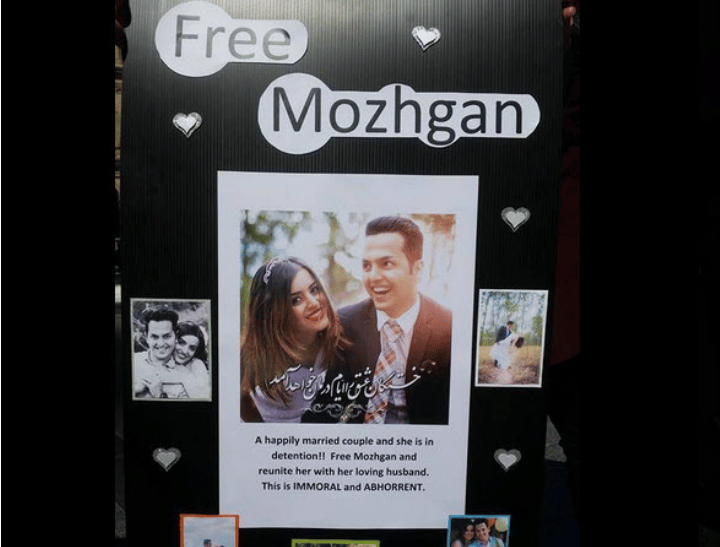 The newlyweds, who are both 21 years old, had been living free in the community for two years before Ms Shamsalipoor was detained on 8 August — just months out from completing her Year 12 at a Brisbane high school.