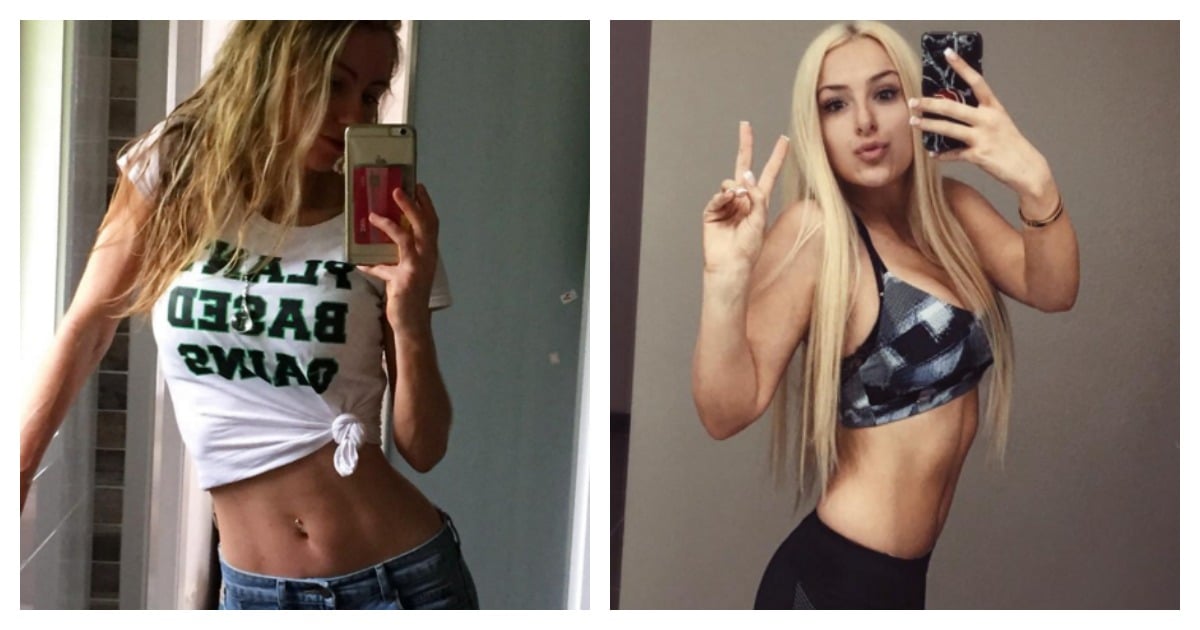 For a community that's supposedly united by a common cause, YouTube's vegan vloggers are being torn apart. And right at the centre of the storm is Australia's very own Freelee the Banana Girl, who's been accused of bullying a 17-year-old fellow vegan Tana Mongeau.
If that sentence left you scratching your head, here's some background info: Freelee, whose real name is Leanne Ratcliffe, is a self-proclaimed "health guru" who advocates a high-carb, raw vegan lifestyle.
She has a 'Raw til 4' diet ebook to her name and is particularly fond of fruit, once boasting that she would eat 51 bananas in a day (hence the Banana Girl title.)
The 35-year-old, who has more than 600,000 YouTube subscribers and 400,00 Instagram followers, doesn't shy away from sharing her thoughts on others in the online 'health' sphere.